"Ukrteplokommunenergo" proposes proposals to the relevant ministry on the introduction of alternative anti-crisis ways to regulate the thermal industry in a state of martial law.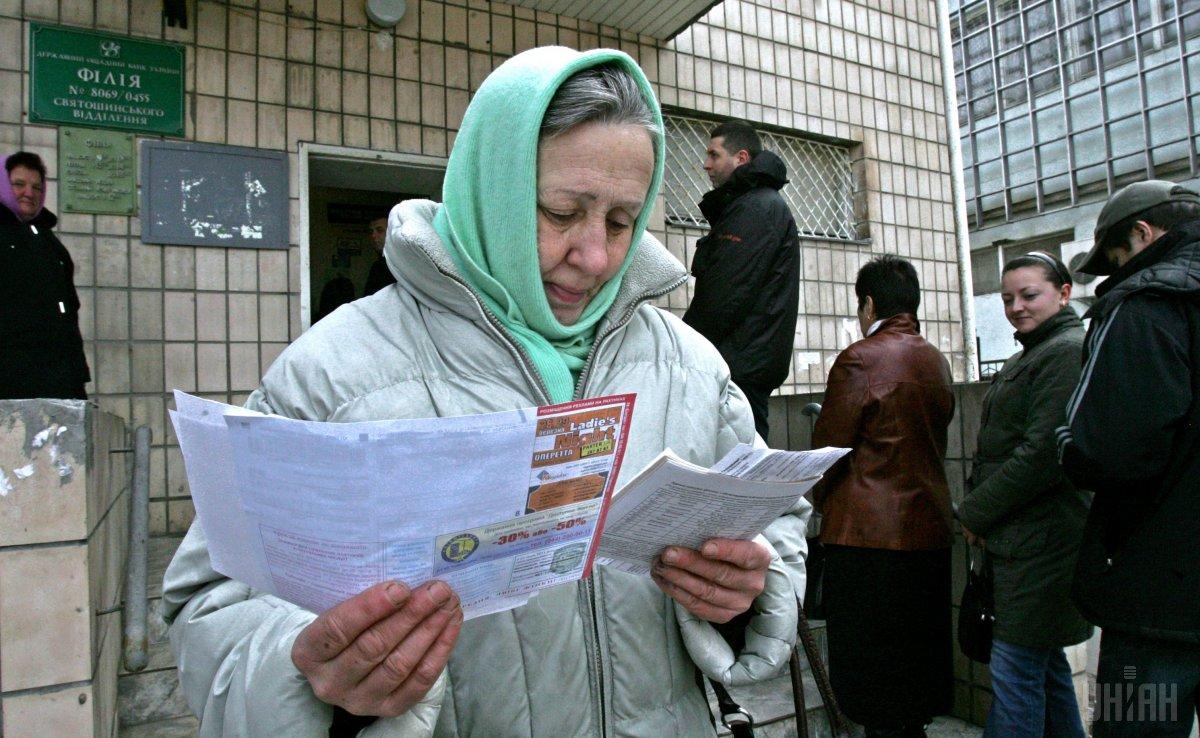 Control of utility tariffs can be assumed by the state / photo from UNIAN
After Russia's full-scale military invasion of the territory of independent Ukraine, the government of Ukraine should introduce not only state regulation of prices for socially significant goods, but also for utilities.
This, as stated in the material UNIAN, said the head of the Union of Homeowners of Ukraine, ex-Minister of Housing and Public Utilities, People's Deputy Oleksiy Kucherenko.
"It is absolute nonsense that the state has abandoned tariffs, this is pure sabotage. The state is obliged to control tariffs, because if the state gives subsidies, then it has no right not to control tariffs," he said.
Read also:
War and utility rates:
On February 24, 2022, the Russian Federation invaded independent Ukraine. Shelling and bombing of Ukrainian cities began. The civilian population of Ukraine is dying en masse. On February 27, 2022, information appeared that Belarus could declare war on Ukraine. The occupiers are shelling the peaceful cities of Ukraine. Agreements on green corridors are systematically violated. Evacuation convoys are under fire, which complicates both the evacuation of the civilian population and the delivery of food and medicine to hot spots. There is a humanitarian catastrophe in many settlements. On April 29, 2022, the Cabinet of Ministers fixed the gas price for the population and important enterprises. Thus, the government recommended that local authorities not raise utility tariffs. On May 5, 2022, it became known that the Intersectoral Association "Ukrteplokommunenergo" has developed and proposes to the relevant ministry proposals for the introduction of alternative anti-crisis ways to regulate the heating industry under martial law.
You may also be interested in the news:
Rada refuses to raise taxes on fuel
Fuel shortage not only in Kyiv: the expert named the reasons for interruptions in gasoline
The shortage of fuel at gas stations will be eliminated in a week, but it will rise in price