Mykolaiv has been plagued by Russian Federation air strikes since the beginning of a full-scale invasion.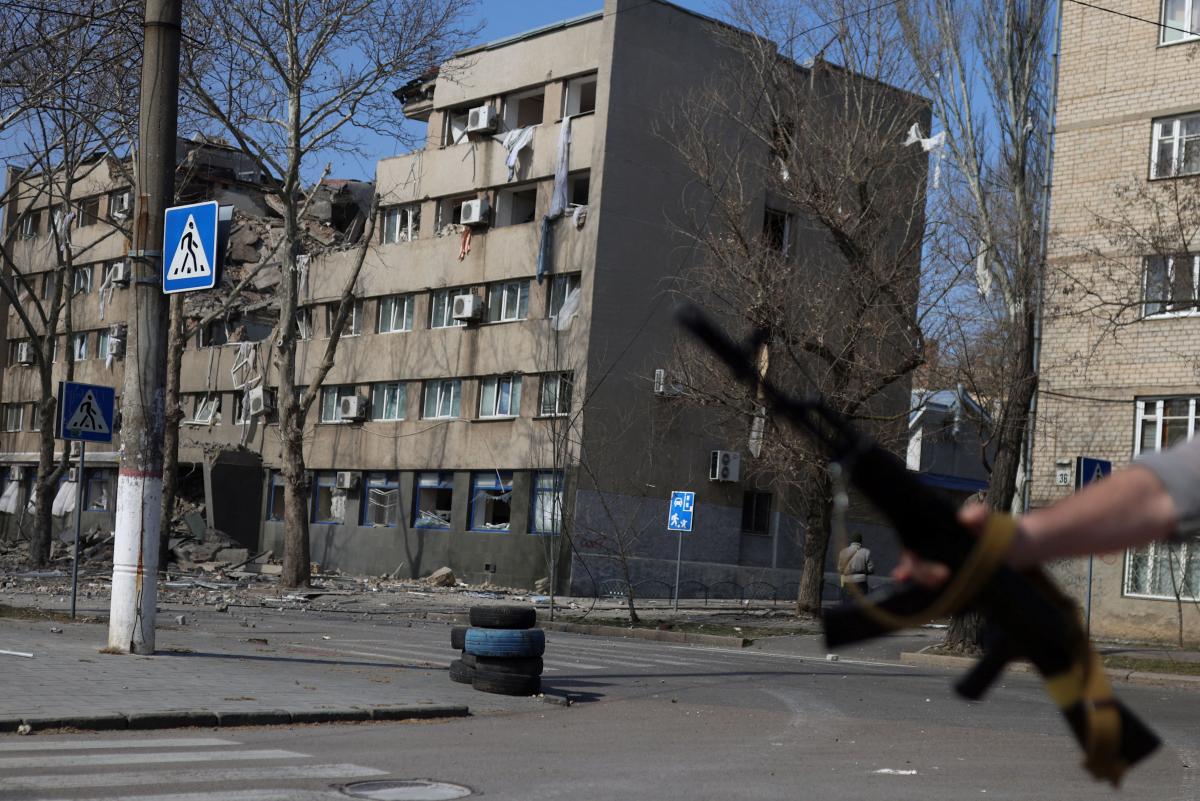 RF strikes at Nikolaev / photo REUTERS
A new day of confrontation with the Russian invaders began. The Russian Federation is constantly attacking Nikolaev and the region.
UNIAN tells online what is happening in Nikolaev and the region today, May 8, 2022:
01:25 According to the Armed Forces of Ukraine, on May 7, the enemy did not show any activity on the collision line in the Kherson and Nikolaev regions. However, artillery and mortar attacks, as well as rocket attacks, did not stop.
01:22 On Saturday, May 7, in the sky over the Nikolaev region, a unit of anti-aircraft missile forces of the air command "South" shot down a Russian cruise missile.
00:54 A series of explosions was heard in Nikolaev. The shelling of the city did not stop for about an hour.
You may also be interested in the news:
Invaders bombed Mykolaiv and the region all night, there are wounded – KimNardep explained why Russia has stepped up rocket attacks on Ukraine in recent days