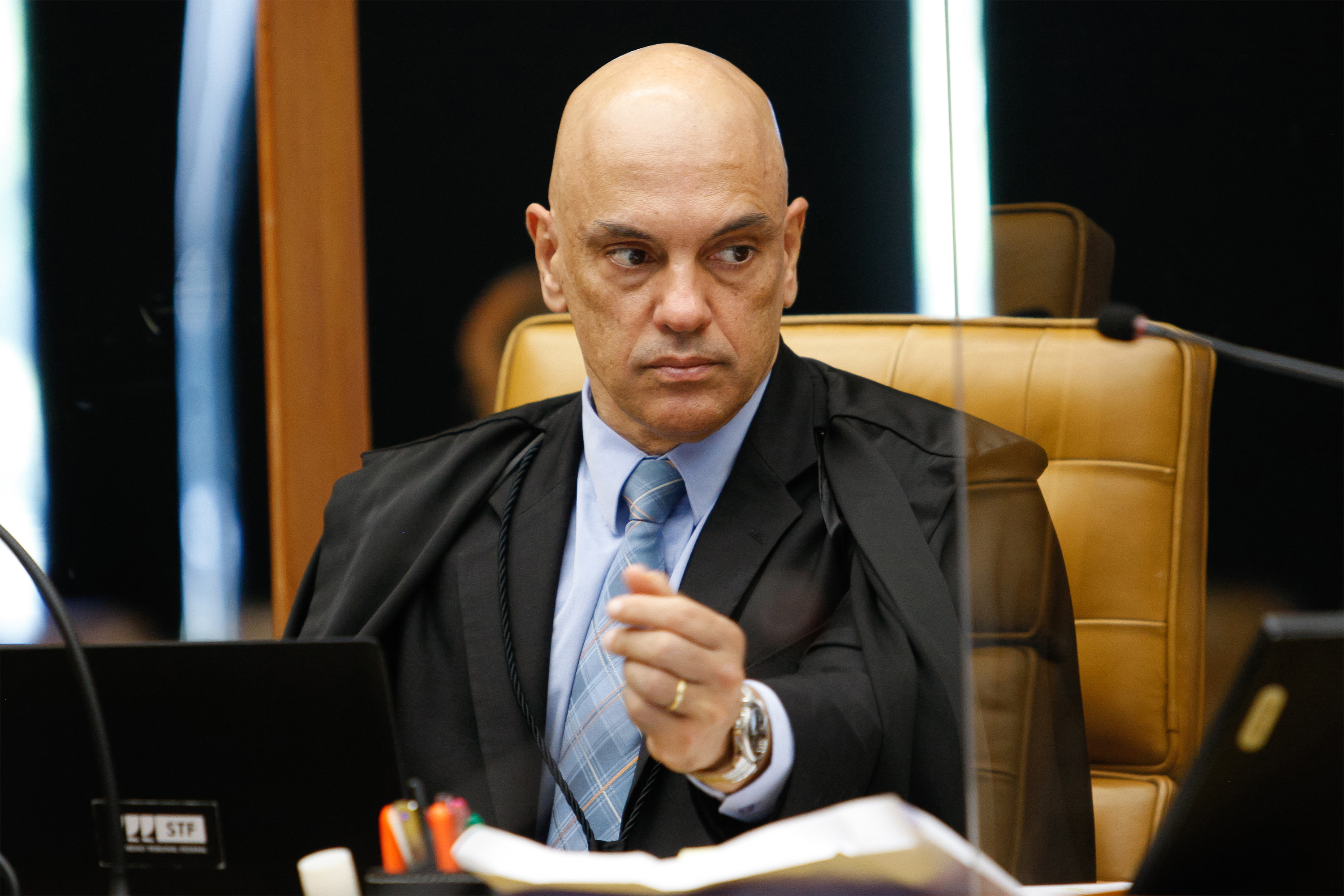 Minister Alexandre de Moraes during a plenary session of the STF // Fellipe Sampaio/SCO/STF
Bolsonarism can stop dreaming. Augusto Aras has six impeachment requests against Alexandre de Moraes in his drawer today to release, with an opinion, to the Senate.
He won't make progress on any of them — quite the contrary: he wants peace with Moraes.