It is worth listening to official information, said the adviser to the head of the Ministry of Internal Affairs.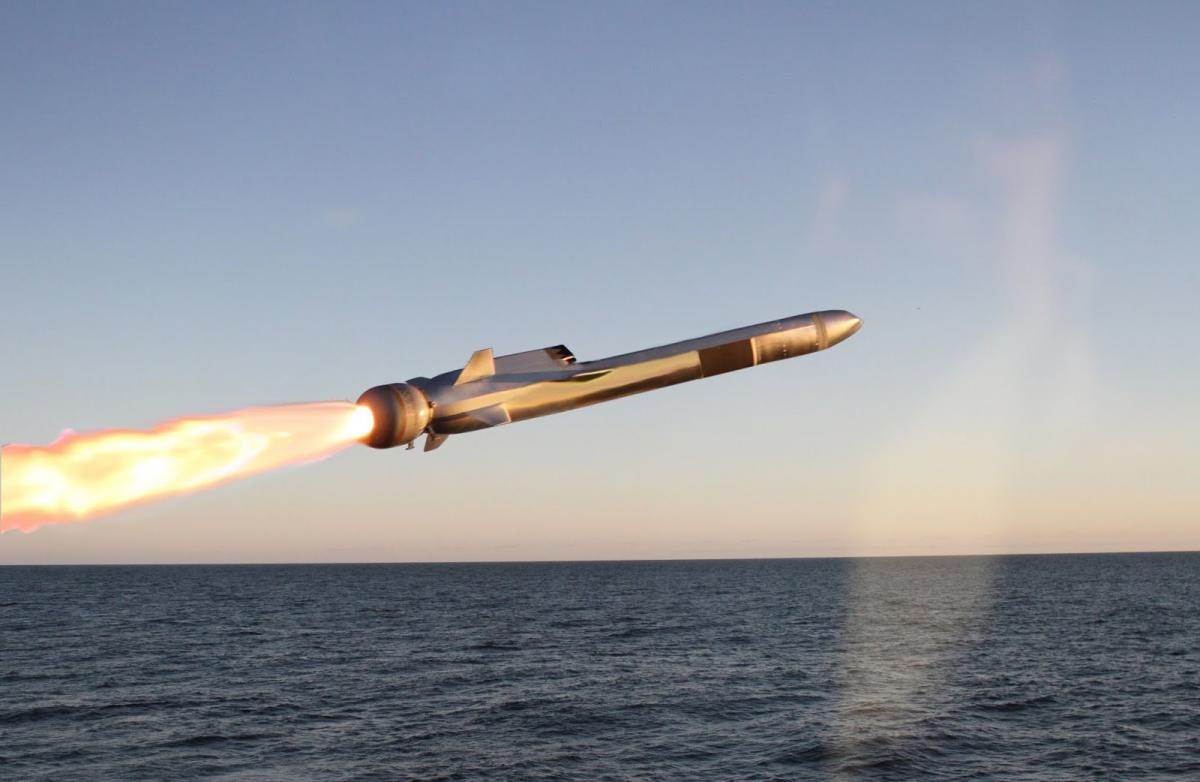 The Ministry of Internal Affairs denied rumors about the allegedly terrible shelling of Ukraine by Russia / illustrative photo uyu.blogspot.com
Adviser to the Minister of Internal Affairs of Ukraine Vadim Denisenko once again urged Ukrainians to trust only official information so as not to disperse panic rumors.
He announced this on the air of the information telethon.
"Yesterday, someone started to disperse the viral panic that 30 bomber planes took off in Russia at once, all of them are going to Ukraine, now there will be a terrible shelling of Ukraine and the like. Later this was not confirmed, but the panic was quite great, at least , in social networks," the adviser to the minister said.
"Therefore, I have a big request to absolutely everyone – listen to official information, watch official news, because, unfortunately, war is always rumors," Denisenko added.
Read also:
The Russian Federation has repeatedly spread false information about Ukraine, countries have been waging an information war since 2014. One of the most famous Russian fakes about Ukraine is the information about the "crucified boy".
We will remind, Russia early in the morning on February 24 invaded Ukraine.
The enemy first bombed military facilities, and then attacked civilians in a number of settlements. According to Ukrainian intelligence, the occupiers may carry out provocations on May 8 and 9.
You may also be interested in the news: