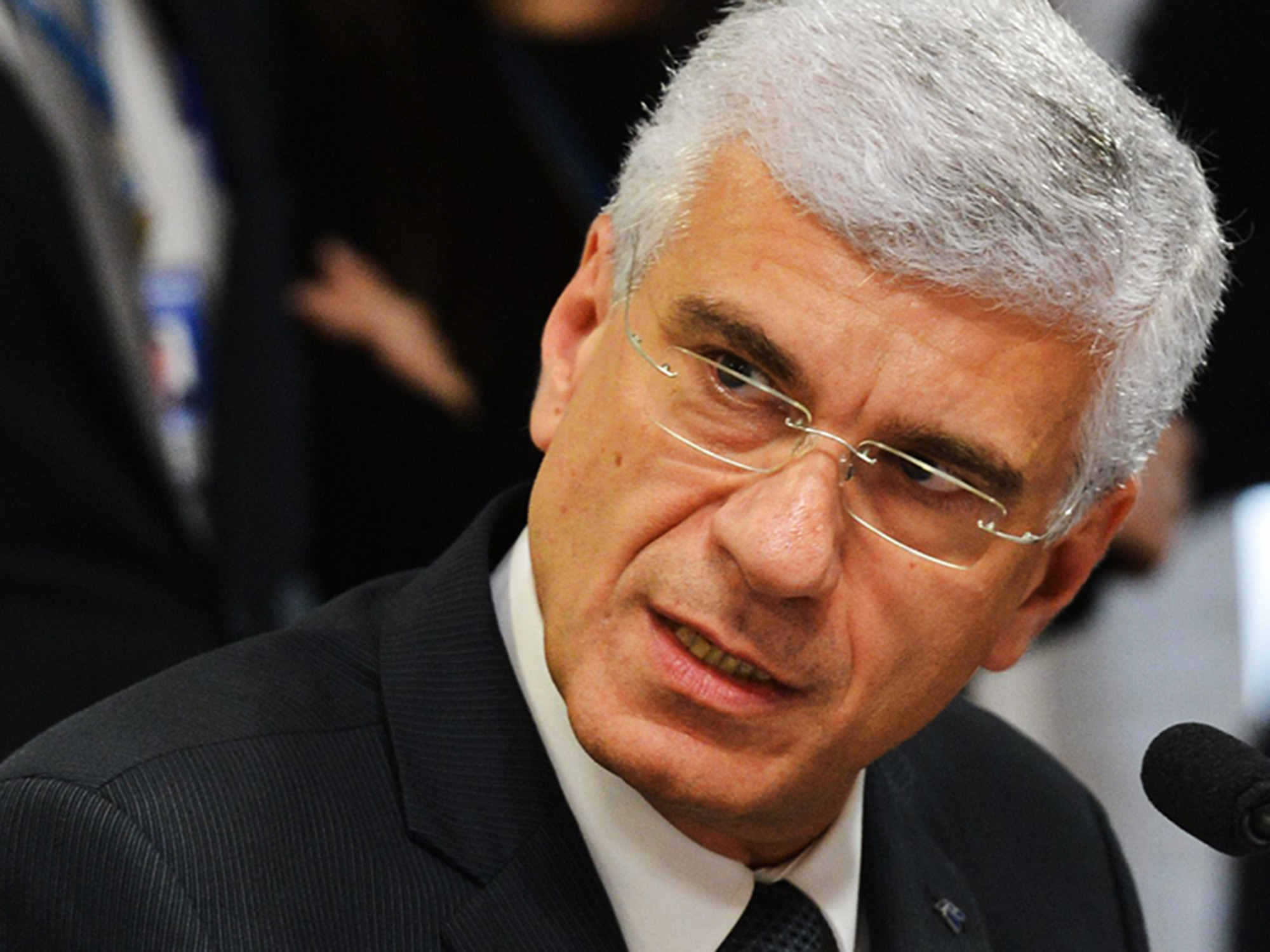 Federal Revenue Secretary Jorge Rachid during a public hearing at the HSBC Parliamentary Commission of Inquiry (CPI) in the Senate Fabio Rodrigues Pozzebom/
The TCU this week sentenced the former head of the Internal Revenue Service Jorge Rachid to pay a fine of 37,340 reais for withholding information from the agency to the court.
The leading vote was given by Minister Bruno Dantas. Rachid was asked by the court to provide a platform for the court to access data and carry out inspections, but he ignored the order and, according to the Court, did not provide any justification for such an act.