Yaroslav Gritsak noted that Western Europe would never have become modern Europe without the Marshall Plan.
The historian predicted the fate of the Russian Federation after the war against Ukraine /photo from UNIAN (Alexander Sinitsa)
Moscow may face collapse after losing the war against Ukraine. The Russian Federation is facing the 1991 scenario.
Historian Yaroslav Hrytsak spoke about this on the air of the telethon
"Russia will come out of this war very weakened, there will be a collapse, the scenario of 1991. And under these conditions, it will be possible to dictate certain conditions in the replacement for sanctions," Hrytsak said.
Read also: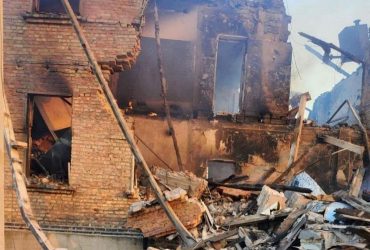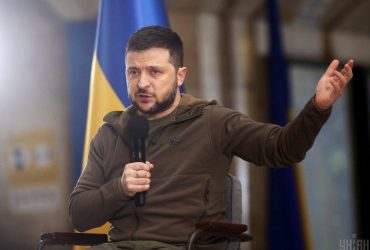 According to him, Western Europe would never have become modern Europe if it were not for the Marshal's plan, which also stopped the advance of the Soviet army on the destroyed European cities.
"I imagine that Ukraine will have a Marshall Plan, which will greatly help Ukraine get on its feet, make political reforms, but something similar will happen with Russia. Because Russia must lift sanctions, and sanctions can only be lifted in exchange for individual political demands," the historian explained.
Read also:
As UNIAN previously reported, on February 24, Russia invaded Ukraine. Putin called the war against a sovereign state a "special military operation" supposedly designed to "demilitarize" and "denazify" the country.
With unprecedented audacity and cruelty, the invaders are shelling residential areas of Ukrainian cities and towns using artillery, multiple launch rocket systems and ballistic missiles.
At the same time, Russian troops in Ukraine are suffering colossal losses. So, as of May 8, 25.5 thousand Russian soldiers were killed.
You may also be interested in the news: