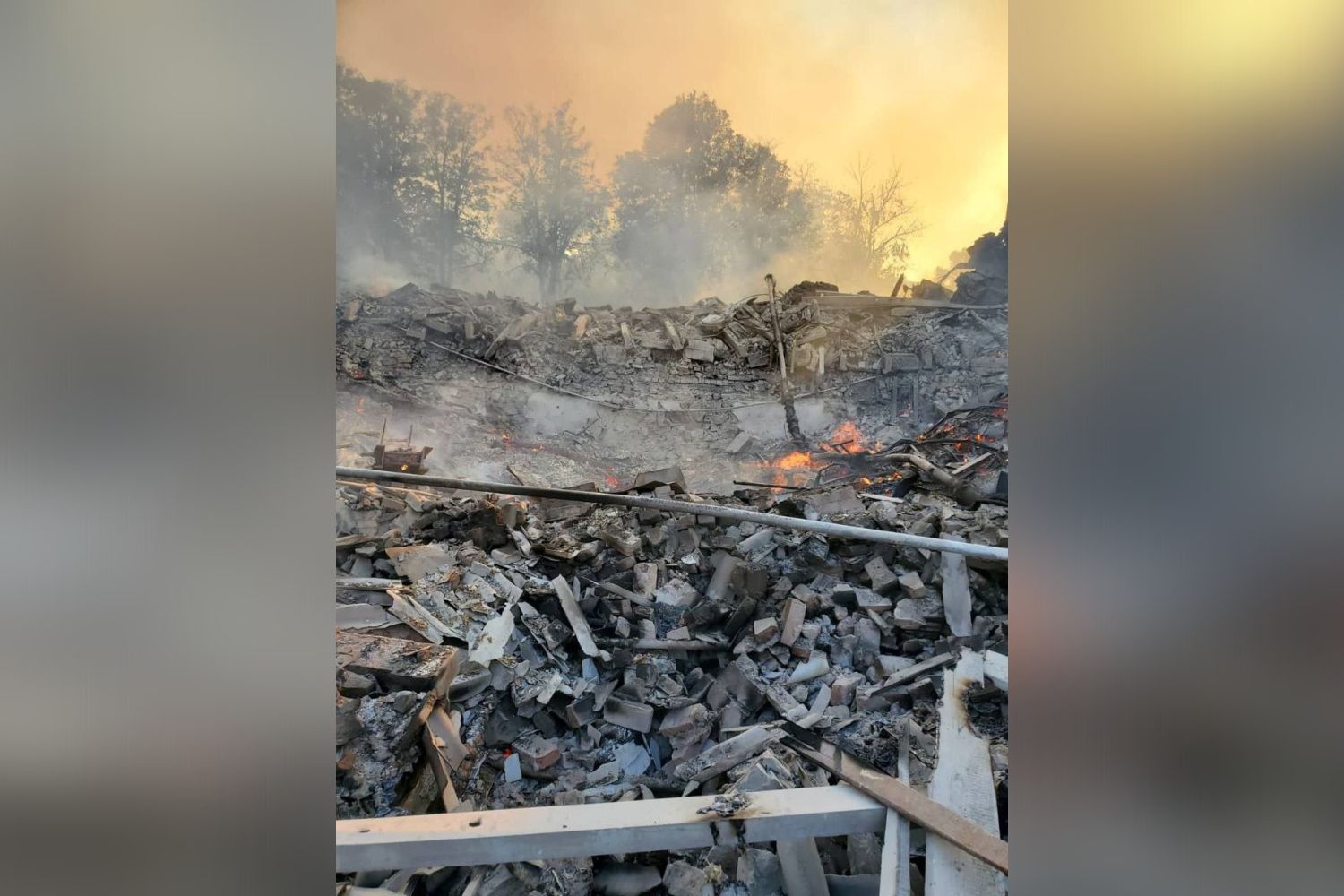 School rubble in Luhansk region after Russian attack – Luhansk Military Administration/Disclosure
A Russian airstrike on a school in the Luhanskeast of the Ukraineon Saturday 7th left at least two people dead and sixty missing, informed the governor of the region, Serhiy Gaidai, this Sunday, 8th, in a publication on Telegram.
In all, ninety people were sheltered at the site and 27 were rescued. The governor believes that all the other people still missing died in the bombing. The building, which served as a refuge to escape Russian attacks, was destroyed.
"The fire was extinguished after almost four hours, so the rubble was removed and unfortunately the bodies of two people were found," Gaidai said. "Sixty people probably died under the rubble of the buildings," he added.
Also according to Gaidai, the rescue teams had difficulty working during the night due to the constant bombing. The governor also said that rescuers were looking for survivors in a neighboring village, where another attack hit a house with 11 people inside.
Continues after advertising