The expert clarified that we are talking about the landing of enemy troops in Bessarabia.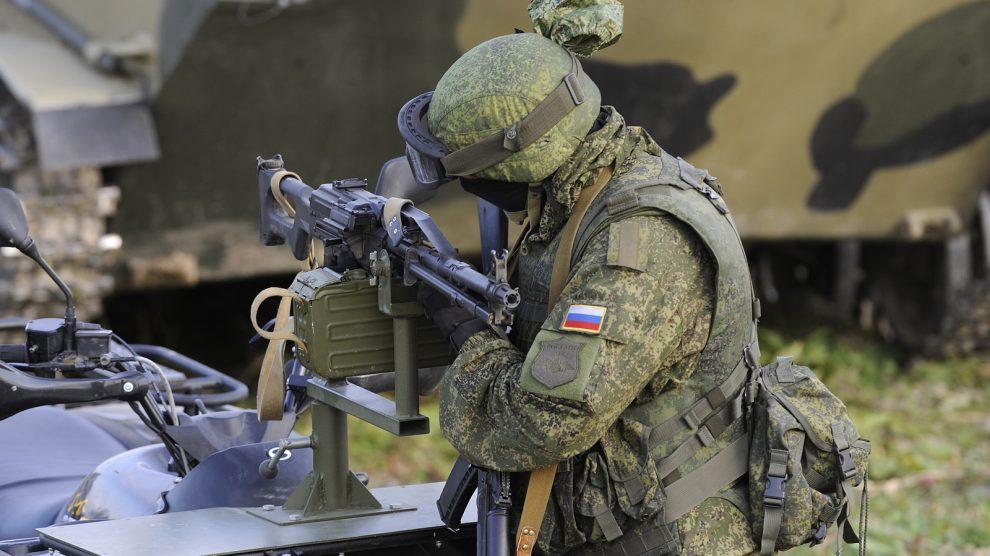 Occupiers need Odessa / photo Emerging Europe
At the moment, the level of threat to Odessa from the Russian occupier remains quite high, as Russia plans to open a second front.
This was stated in an interview with NV by military expert Oleg Zhdanov.
"Odessa today worries them the most, probably. Even more than the western regions of Ukraine, where they tried to destroy the infrastructure. Because they do not stop trying to open a second front. To do this, they need to land troops and strengthen the group of troops located in Transnistria. Therefore and the shelling of Odessa continues and may be intensified in the near future," Zhdanov said.
The expert clarified that we are talking about the landing of enemy troops in Bessarabia.
"I mean landing not in Odessa – there is really a huge problem to land troops and, most likely, it will not succeed. But there is also Bessarabia, which they are trying to cut off from mainland Ukraine by destroying communication lines, namely the bridge over the Liman," – said Zhdanov.
The expert also noted that the occupiers really need Snake Island.
"Why is such a fierce battle going on for Zmeiny Island? They want to use it as a springboard to support the operations of the Black Sea squadron to land troops. If air defense systems are deployed on Zmeiny, they will be able to cover the squadron from the air, approach Bessarabia and try to land troops."
Read also:
War against Ukraine:
On February 24, 2022, the Russian Federation invaded independent Ukraine. Shelling and bombing of Ukrainian cities began. The civilian population of Ukraine is dying en masse.
On February 27, 2022, information appeared that Belarus might declare war on Ukraine.
The occupiers are shelling the peaceful cities of Ukraine. Agreements on green corridors are systematically violated. Evacuation convoys are under fire, which complicates both the evacuation of the civilian population and the delivery of food and medicine to hot spots. There is a humanitarian catastrophe in many settlements.
Ukrainian troops as of Sunday, May 8, have already eliminated about 25.5 thousand Russian invaders.
You may also be interested in the news:
Canadian Prime Minister considers it right to call Russia's actions in Ukraine a genocide
Macron does not consider the crimes of the Russian Federation in Ukraine "genocide", and called the Russians and Ukrainians "brothers"
Biden called Russia's actions in Ukraine a genocide for the first time (video)