The OP noted that the words of the representative of the State Duma of the Russian Federation are "a direct indication that they want to destroy Ukraine as a state."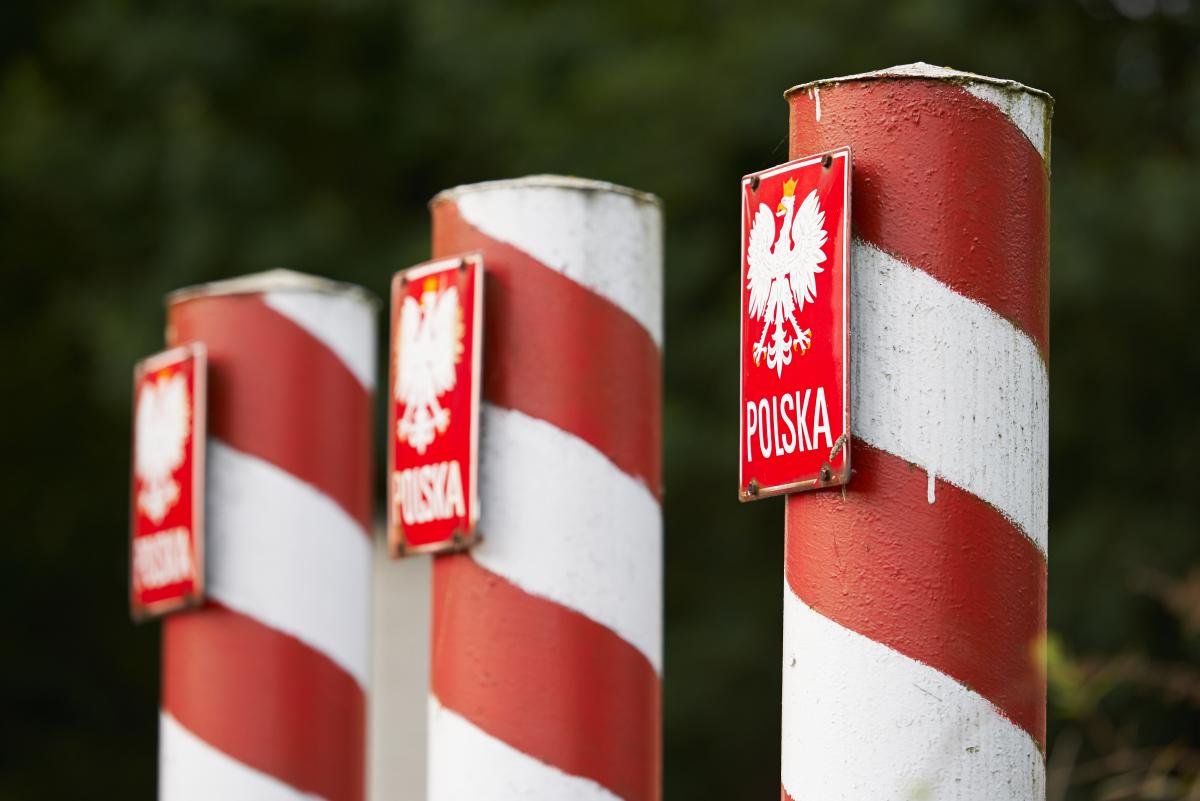 Podolyak reacted to the plans of the Russian Federation to reach the Polish border / photo ua.depositphotos.com
The authorities of the Russian Federation do not abandon their plans to destroy Ukraine as a state, and openly declare their military aggression.
Adviser to the head of the President's Office Mykhailo Podolyak said this on the air of the Ukraine 24 TV channel, reacting to the words of the Vice Speaker of the State Duma of the Russian Federation Pyotr Tolstoy about the intention to continue the war until the Russian troops reach the border of Poland.
"In my opinion, this is a brilliant statement. It is on a par with the statement of Mr. Lavrov, which concerns the state of Israel. All this really shows what the political elite of the Russian Federation is thinking about. Putin is not just thinking about this. They are thinking about this "They live in this, they boil in it. These are their blood vessels, through which these infectious bacteria of the desire to destroy everyone walk," Podolyak said.
Read also:
He also drew attention to the fact that the words of the representative of the State Duma of the Russian Federation are "a direct indication that they want to destroy Ukraine as a state."
"This is genocide, but not in the sense of ethnicity, but in the sense of the nationality of Ukrainians. They openly talk about it," Podolyak stressed.
Recall that State Duma Vice Speaker Pyotr Tolstoy, in an interview with the Italian newspaper La Repubblica, called Russian troops on the border with Poland a condition for completing the "operation" in Ukraine. He noted that Russia will not stop until it reaches the Polish border.
"Despite the help from Europe and the hysteria of Boris Johnson or Mario Draghi, we will finish the operation when we see fit. I think we will stop at the border with Poland," Tolstoy said.
You may also be interested in the news: