The artist has already come to his senses after a divorce from Dorofeeva.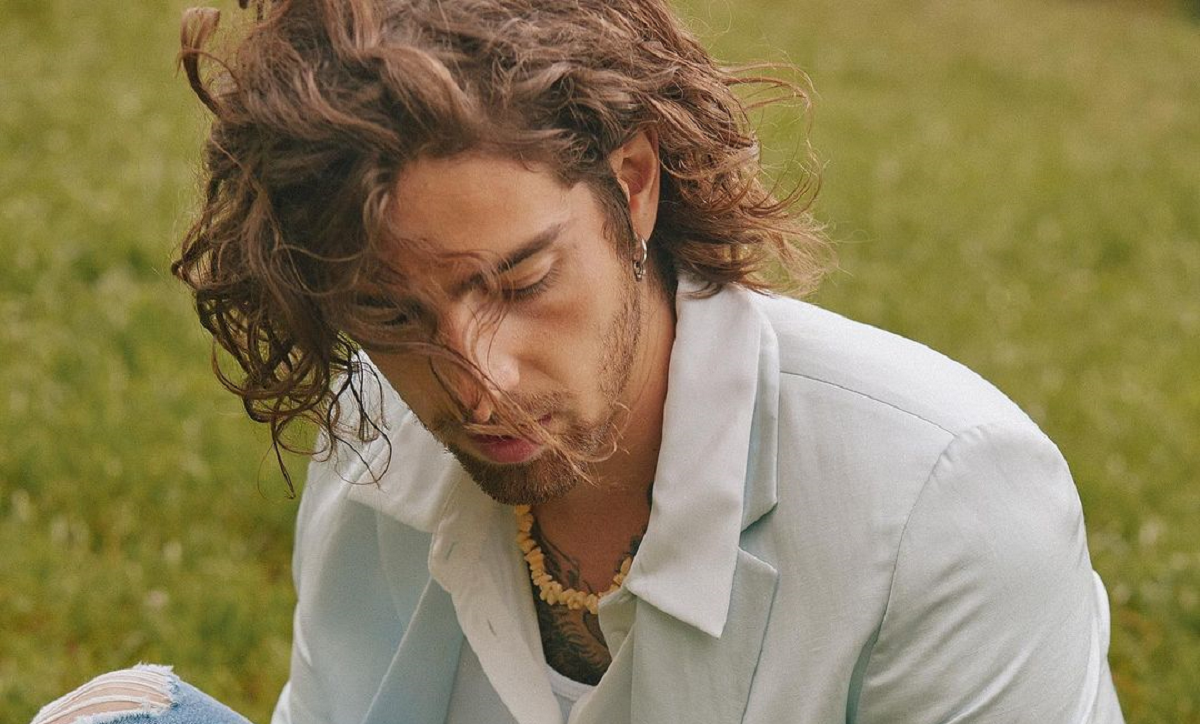 Vladimir Dantes / instagram.com/vladimirdantes
Ukrainian artist Vladimir Dantes admitted that he was already ready for a new relationship after a divorce from Nadya Dorofeeva. He, like everyone else, wants love and a cool life.
And if on the network Nadia Dorofeeva is credited with an affair with Mikhail Katsurin, then Dantes joked that he would then take a closer look at the ex-wife of the restaurateur Dasha, with whom they have also been friends for many years.
He noted that he would be glad if Dorofeeva was happy, but he did not climb into her personal life.
"Let's dot it: she (Dorofeeva, – UNIAN) definitely did not leave me for him (Katsurin, – UNIAN). If they are together, then cool. This is also a choice. And then I'll take a closer look at Dasha (Katsurin's ex-wife, – UNIAN), – said the artist in the ZhVL program.
Note that Vladimir Dantes and Nadya Dorofeeva announced their divorce in March 2022. A few days later, both Misha and Dasha Katsurins told about their breakup. Later, Dorofeeva was caught in the arms of Katsurin, after which rumors began on the network.
We will remind, earlier Vladimir Dantes lit up with the ex-wife of her boyfriend Dorofeeva. Then he touchingly congratulated her on her birthday.
You may also be interested in the news: