The actress parked her car incorrectly.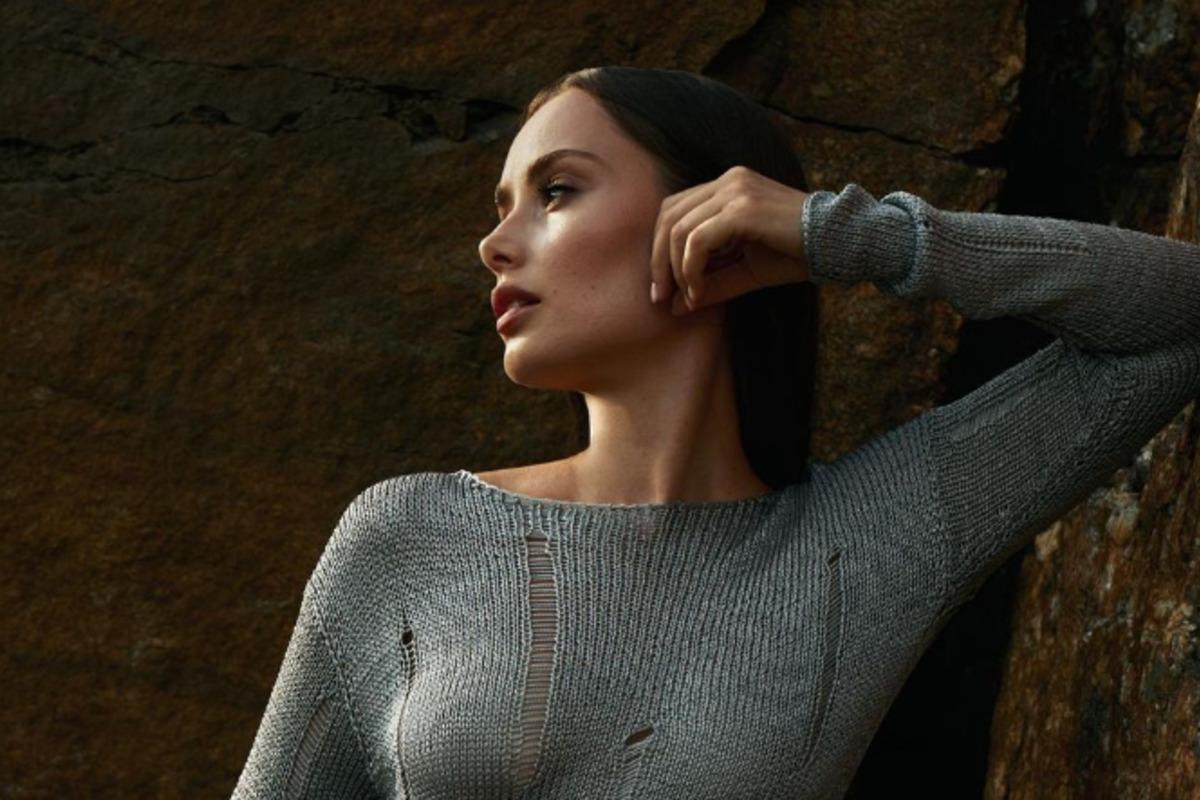 Ksenia Mishina / photo instagram.com/misha.k.ua
Ukrainian actress Ksenia Mishina, who left with her son for Belgium, was fined in Bruges.
It turns out that the star of the Ukrainian cinema parked incorrectly, so law enforcement officers issued her a fine of 30 euros.
"I'm thinking about what to do, where to pay," Mishina said on Instagram.
Ksenia Mishina was fined / instagram.com/misha.k.ua
She also added that she devoted one of her weekends to her son Plato. They walked around the city and went to museums.
"My son has not missed a single flag. Every time I hear:" Oh, mom, look, our flag. "100 thousand times a day," the actress added.
Recall that in the early days of Russia's invasion of Ukraine, Ksenia Mishina, together with her son, left for Transcarpathia. Later they moved to Belgium, where the actress returned to her work, and also talks about the war in Ukraine.
You may also be interested in the news: