The role of the fourteenth Doctor will be played by the star of "Sex Education" Shuti Gatwa.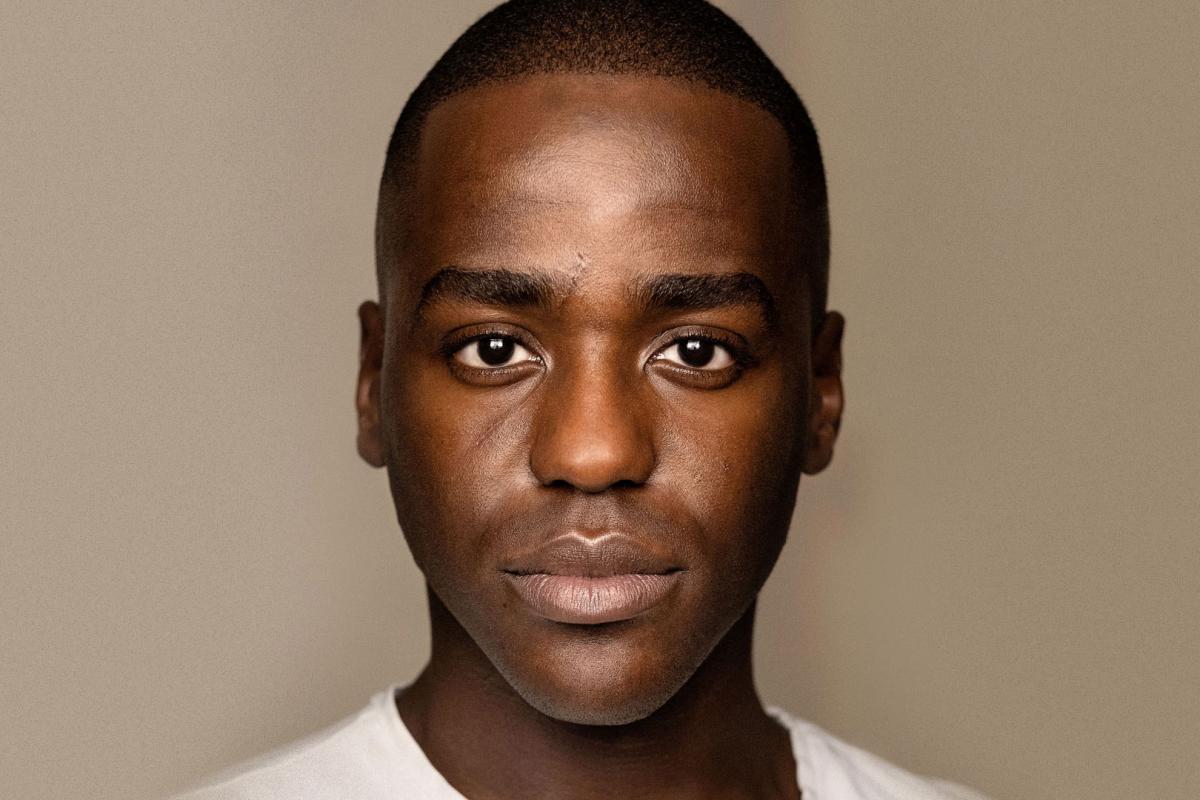 Shuti Gatwa will become the new Doctor Who / photo doctorwho.tv
The BBC has finally announced the name of the actor who will star in the new season of the cult British sci-fi series Doctor Who.
According to the official website of the series, the role of the fourteenth Doctor will be played by 29-year-old Scottish theater and film actor of Rwandan origin, Shuti Gatwa.
The actor is best known for his role as Eric Effiong in the series Sex Education, for which he was awarded Best Actor at the Scottish BAFTA Awards in 2020, as well as numerous nominations, including Best Actor in a Comedy at the BAFTA in 2022. year.
It is also known that the showrunner of the new season of the series, which is expected to be released in 2023, will be Russell T Davis. It was he who revived the Doctor Who series in 2005, returning interest to the cult show. He worked on the series until 2010, and it is the seasons filmed under his direction that many fans of the series consider the most successful.
Note that Doctor Who is the longest-running sci-fi series in the world. The original series ran from 1963 to 1989, and in 1996, the television film Doctor Who was released, which was supposed to be the pilot for a sequel series, but the tape's poor ratings in America thwarted this plan. The series was successfully renewed in 2005, with the season numbering restarted.
The series tells about a representative of an extraterrestrial race of Time Lords from the planet Gallifrey, who, using the TARDIS space-time device, travels through time and space, most often with satellites, and saves worlds.
When the Doctor is seriously injured, the body can "regenerate" at will, but with each new incarnation, his appearance and character change (memory and essence remain the same). That is why from time to time the performers of the role of the Doctor change. At the moment, 13 actors have played his role, including David Tennant, Matt Smith and Peter Capaldi. The role of the 13th Doctor in seasons 11-13 of the series was first performed by a woman – actress Jodie Whittaker. Apparently she will reappear as the Doctor in a special at the end of 2022, after which she will pass it on to Shuti Gatwa.
You may also be interested in the news: