There is no government funding this year.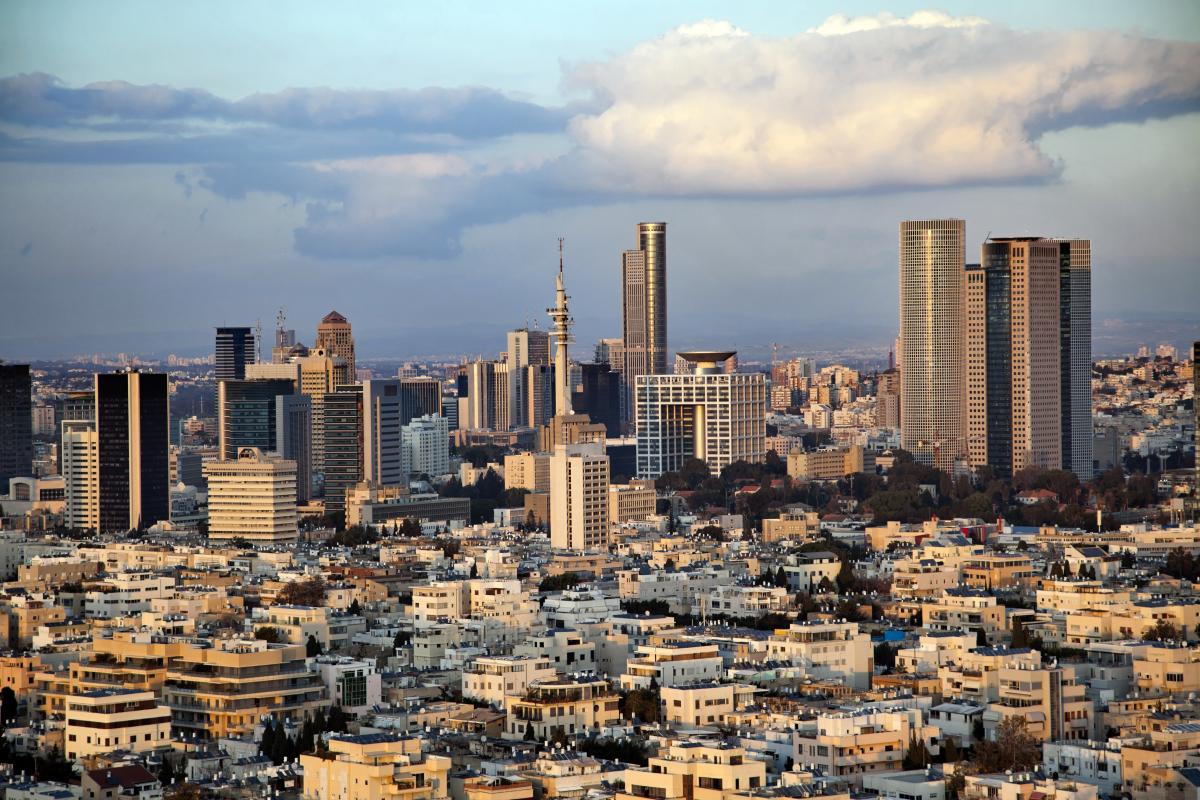 In Israel, May 9 will be celebrated very discreetly / ua.depositphotos.com
Ambassador Extraordinary and Plenipotentiary of Ukraine to Israel Yevhen Korniychuk said that in the main cities of Israel May 9 will not be celebrated publicly.
He said this on the air of the All-Ukrainian Information Telethon.
"May 9 – Victory Day in World War II is celebrated (in Israel – UNIAN), but there are certain features of this year. We worked to draw the attention of the Israeli establishment to the fact that the rest of the world celebrates this day on May 8, and not On May 9, and there were also numerous appeals of Israeli veterans … and our appeals, embassies … listened to us. The mayors of the main cities will refuse to celebrate this holiday publicly, state funding will not be allocated for this this year either. On May 10, celebrations will be held in the Knesset, which is provided for by the current law, and on Mount Herzl (Israel's national cemetery is located in the western part of Jerusalem – UNIAN) on the 9th, veterans will be gathered, but without the presence of foreign diplomats … A very low-key celebration," he said. Ambassador.
He emphasized that Ukrainian symbols are encouraged in Israel. "Most European embassies at least all have Ukrainian flags on their flagpoles next to their national ones," Korniychuk said.
Read also:
Earlier it was reported that posters with a Ukrainian pilot whose house was destroyed by the occupiers were pasted up in Moscow until May 9.
You may also be interested in the news: