Former German chancellor Angela Merkel has yet to comment.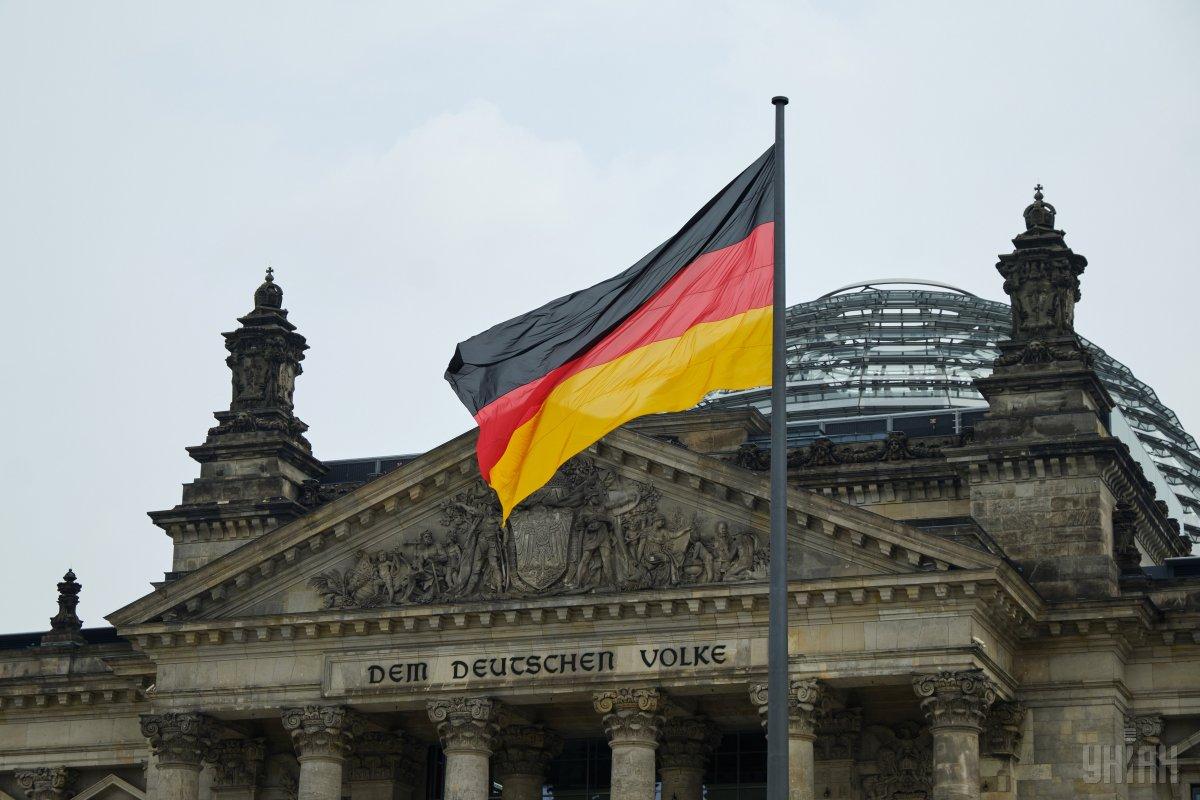 According to the ambassador, German society has begun to realize the situation in the country \ photo from UNIAN
In German society, statements are already being made about the political responsibility of the former leadership, which has placed the country in a risky dependence on Russia.
Andriy Melnyk, Ambassador of Ukraine to Germany, said this on the air of an information telethon.
"Voices are now being heard that there will be, if not a parliamentary investigation, then at least in a public context, the German media, they have already begun to do this, are trying to understand how it happened that their leadership "pushed the state into a corner" and not only energy," Melnyk said.
The ambassador added that, in particular, ex-Chancellor Angela Merkel has not yet made any comments.
"Mrs. Merkel has not yet commented on anything at all, but I think that such a position cannot be maintained for a long time, since German society has woken up from this war, as if from a cold shower, and it is clear that these" fairy tales of the Brothers Grimm ", which they were told for decades – that "it's good", that "rapprochement with Russia is in the interests of Germany", that "there are no risks from this dependence" – the Germans realized that this was a huge myth," Melnik said.
Read also: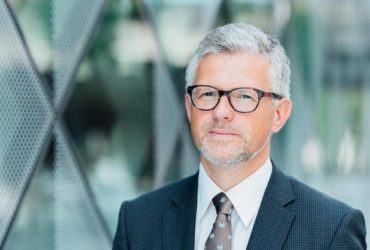 As UNIAN reported earlier, today, May 8, ex-deputy of the German Bundestag Marieluise Beck said that the attitude of the Germans to the war unleashed by Russia against Ukraine has changed significantly since 2014. According to her, in particular, in 2014, the Germans believed Russian propaganda that "Crimea is Russian land, that it was really stupid Khrushchev who gave it to Ukraine."
On May 3, Ukrainian Ambassador Andriy Melnik criticized the refusal of German Chancellor Olaf Scholz, who was offended by the position of the Office of President Zelensky in relation to German President Frank-Walter Steinmeier, who was denied a visit by Kyiv.
You may also be interested in the news: