You can leave Odessa by private transport, as well as by train.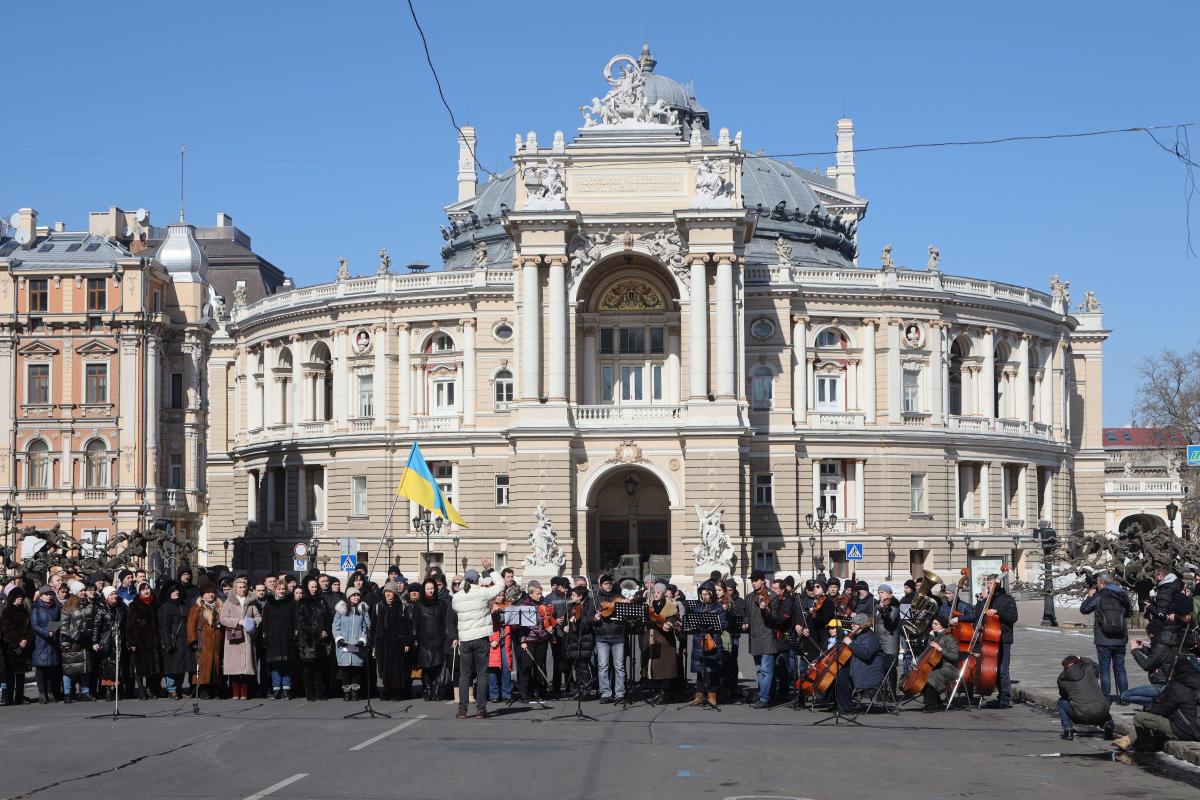 How to leave Odessa on May 8 / photo from UNIAN (Alexander Gimanov)
Odessa is one of the worst-hit cities from a full-scale Russian invasion. Residents of the city daily try to leave Odessa for safer cities or abroad. Free evacuation trains run for refugees.
Pregnant women, children, the elderly have priority in boarding. There are a lot of people who want to leave, so you can stand at the station for several hours. Trains may deviate from the schedule – carefully follow the scoreboard. Also, as the load may be assigned additional flights.
Evacuation trains from Odessa on May 8
15:00 26/25 Odessa-Glavnaya – Rakhiv
18:13 78/77 Vinnitsa – Kovel
18:22 35/36 Odessa-Glavnaya – Przemysl
18:22 38/37 Odessa-Glavnaya – Uzhhorod
20:49 136/135 Odessa-Glavnaya – Chernivtsi
21:31 12/11 Odessa-Glavnaya – Lviv
21:56 54/53 Odessa-Glavnaya – Dnipro
21:56 564/563 Odessa-Glavnaya – Krivoy Rog
22:03 105/106 Odessa-Glavnaya – Kyiv-Pass
22:25 8/7 Kropyvnytskyi – Kharkiv-Pass
23:28 117/118 Odessa-Glavnaya – Izmail
You may also be interested in the news: