Stretch marks were placed at cemeteries, the adviser to the head of the Ministry of Internal Affairs noted.
The invaders are able to increase the number of shelling of Ukraine, warned the Ministry of Internal Affairs / photo REUTERS
Adviser to the Minister of Internal Affairs of Ukraine Vadym Denisenko expects that today and tomorrow, May 8-9, the number of attacks by the Russian occupiers will increase.
He announced this on the air of the information telethon.
"Unfortunately, the Russians are intensifying shelling – during the past week, yesterday, today. And, probably, tomorrow they will be intensified. This is connected not only with May 9. We all forget that May 7 is the day Vladimir Putin ascended the presidential throne. I think that, apart from May 9, many people wanted to give him a present on the anniversary of his coming to power in the Russian Federation," he said.
Despite this, the adviser to the minister urged Ukrainians to refrain from visiting cemeteries on the day of remembrance.
Read also: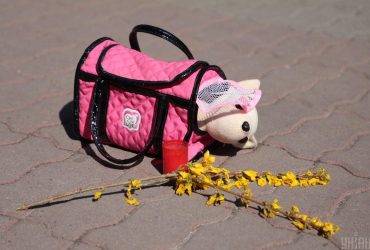 "Many people come to cemeteries, so a big request: if there is an opportunity not to go there, then it's better not to go, because you don't need to make these accumulations. In addition, we have seen many cases when stretch marks were placed, including in cemeteries. on the other hand, it is a question of drinking alcohol while driving. Unfortunately, in recent days we can say that there are certain questions about driving while intoxicated," Denisenko added.
Read also: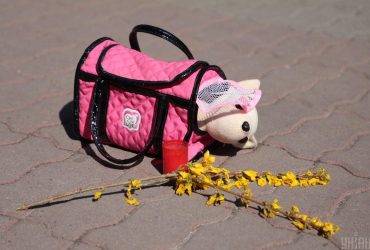 Recall that the Russian Federation invaded Ukraine early in the morning on February 24.
First, the enemy dropped bombs on military installations, and then attacked civilians in a number of settlements.
Ukrainian intelligence warned that on May 8 and 9, provocations by the occupiers were possible in our state.
Help UNIAN. In Ukraine, May 8, as in a number of European countries, is the Day of Remembrance and Reconciliation, and on the 9th in our country, instead of the Soviet and Russian Victory Days, the Day of Victory over Nazism in World War II is celebrated.
You may also be interested in the news: