What Orthodox holiday on May 8 is celebrated by believers and what needs to be done today – find out in the UNIAN material.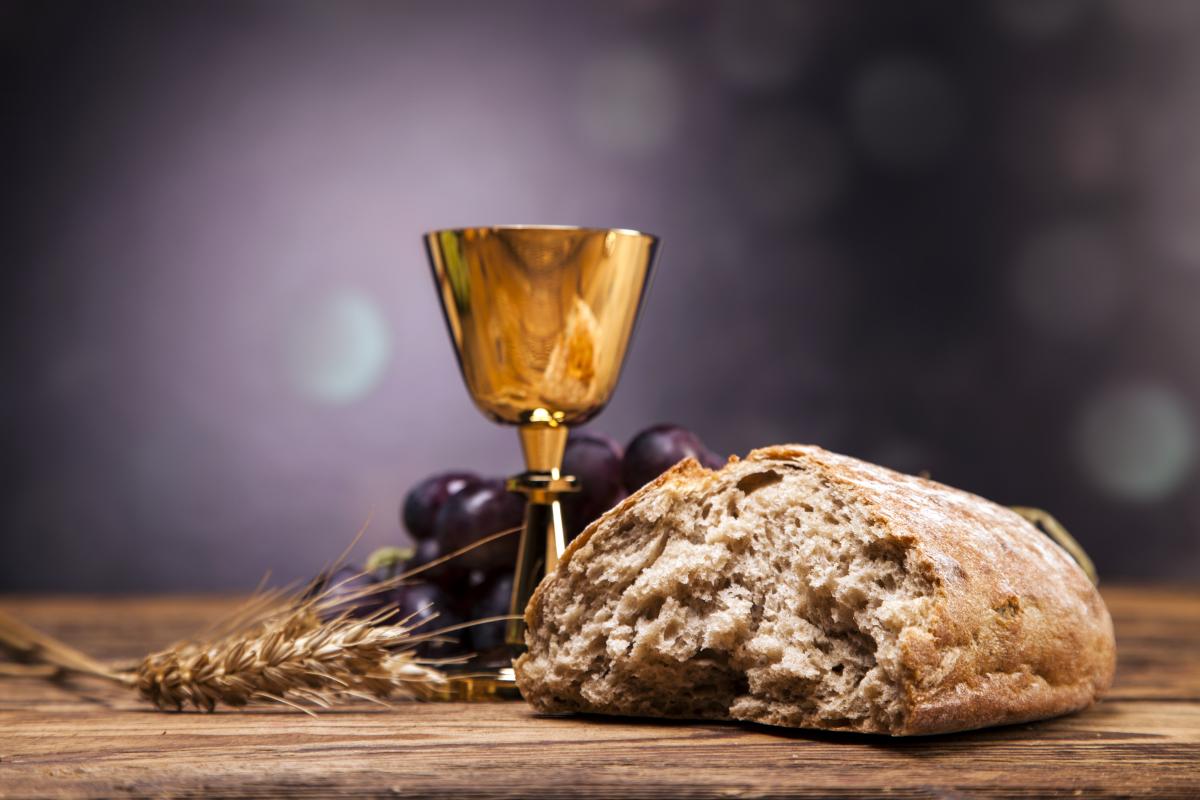 Church holiday May 8 / depositphotos.com
The apostle and evangelist Mark was an apostle from the 70s. He lived in Jerusalem, and the Apostle Peter converted him to Christ. At that moment, when the Apostle Mark was in Rome with the Apostle Peter, the Christians asked him to write for them everything he knew about the Lord. Mark did this and from then on the scripture became known as the Gospel of Mark. The saint preached in Egypt, where he founded one of the first churches.
The pagan Egyptians planned to kill the apostle on a sacred holiday coinciding with Easter. They broke into the temple after the service, grabbed Mark, tied him up and tortured him for a long time. The saint died in prayer to God and in gratitude for suffering.
Read also:
In honor of him, a national holiday is celebrated today on May 8 – Mark the Keymaker.
Orthodox holiday May 8 – the day of memory of St. Sylvester
Saint Sylvester lived in the XIV century, was a student of Sergius of Radonezh. After long years of spiritual life, in search of solitude, he went to the banks of the Obnora River and lived there in a dense forest. There he built a temple and founded a monastery. He died in 1379 and was buried in the monastery.
May 8 signs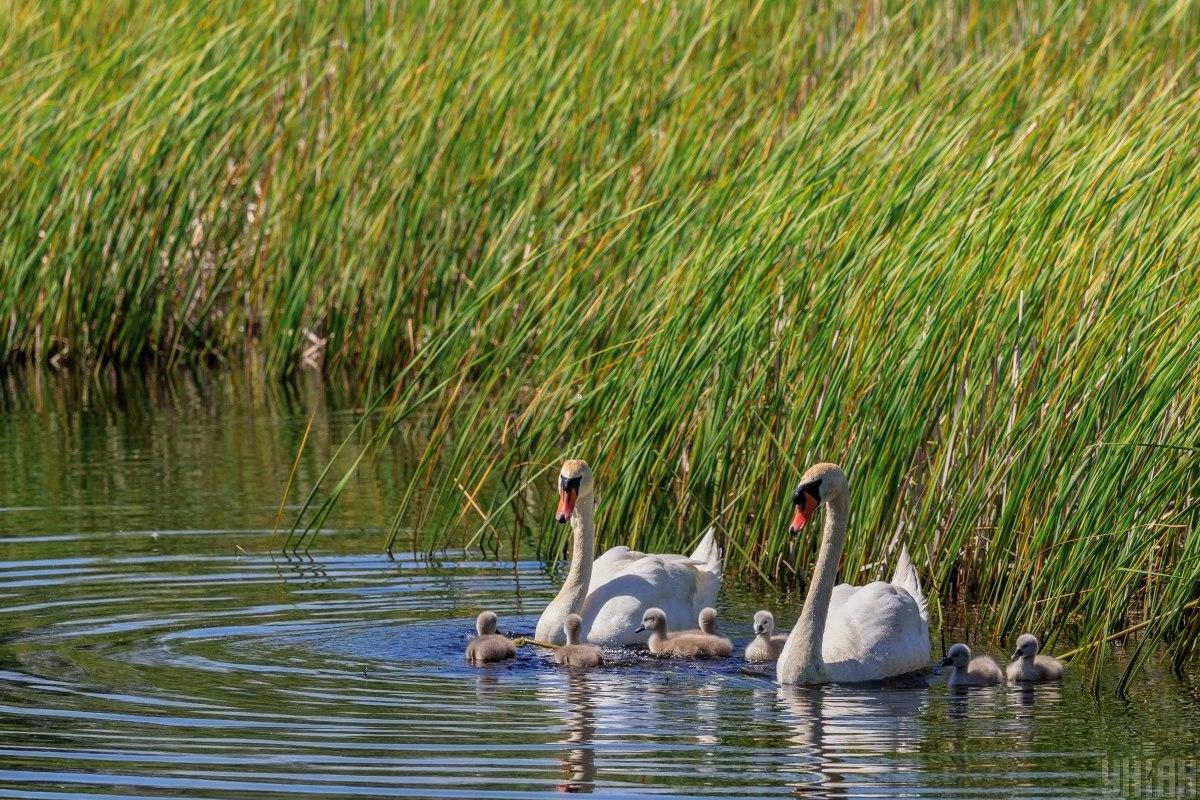 Folk omens today / photo UNIAN clear weather – for a good harvest of spring crops and a hot summer; if short cold rains fall all day, this year there will be little honey; warm evening and starry sky – for a good harvest of bread; if the apple trees have not bloomed by May 8 , then a good harvest is not worth waiting for.
What not to do today
On the day of Mark the key keeper, it is not recommended to give advice and somehow interfere in someone else's life – you will bring trouble on yourself. Lovers cannot make plans for the future – they will not come true. Our ancestors believed that Mark the Keymaster must be handled with care and not spilled on the ground, otherwise the saint will decide that you do not need it and will cause a drought.
What can you do on May 8
The Slavs performed a ceremony today – they prepared a decoction of nettles and wiped all the surfaces in the house with it, and then laid out bunches of plants around the dwelling. It was believed that such a rite would help protect oneself from evil spirits. It was on this day that the birds returned to their native lands, so our ancestors scattered hemp seeds across the fields to feed the birds.
You may also be interested in the news: