Not all of these changes will be positive.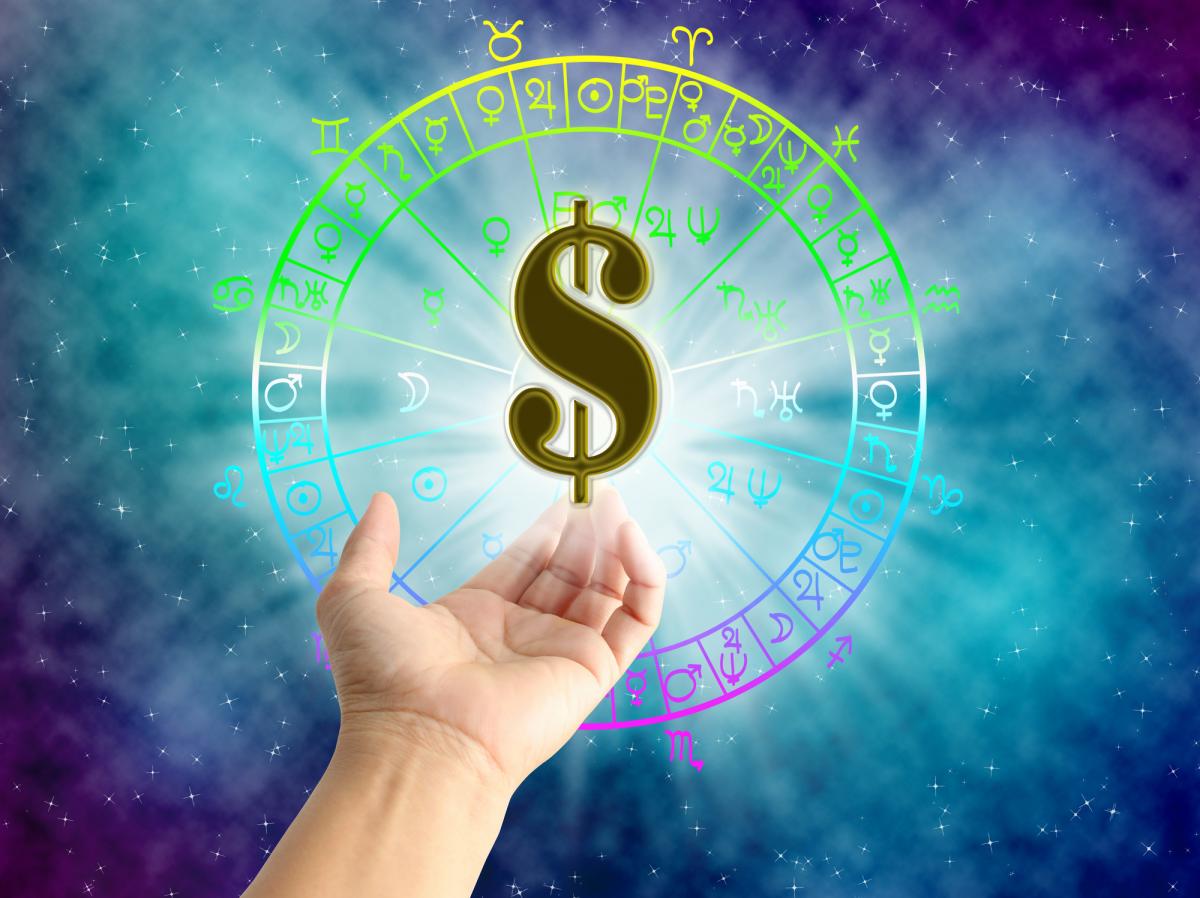 Money horoscope / photo ua.depositphotos.com
The eclipse corridor and the lunar eclipse in May 2022 will affect the financial well-being of all signs of the Zodiac. Astrologers have identified five signs who will feel the change the most.
In February, the karmic conjunction of Venus and Mars will take place. Who is waiting for large-scale cash breakthroughs?
Sagittarius
The karmic conjunction of Mars and Venus will take place in your sector of personal income and resources. This suggests that representatives of this zodiac sign can receive a bonus, salary increase or repayment of a long-standing debt. In other words, funds are expected to arrive that are not included in your plans.
Twins
The twins in May 2022 are waiting for expenses. However, they should not be called expenses, but an investment.
Read also:
The location of the stars and planets indicates that this investment will be very successful and will bring good income in the future.
Taurus
Taurus is waiting for a trip in May-early June, which will require significant financial investments. Despite the fact that the trip will be due to good events, you will have to spend a lot of money.
Scorpio
For Scorpios, Pluto and Mars conjunct Venus in your education, travel, paperwork, and movement sector. This suggests that serious financial investments await you in your own education, development, and possibly health. However, do not be greedy on this – release this money easily if you want it to return.
Aries
For Aries, the stars and planets predict a change in social status. This may be an inheritance or a new, higher paying job. In addition, there may be a change of citizenship after moving to another country. This can all happen in May or early June.
Read also:
Recall that the most cunning women are named according to the sign of the Zodiac.
You may also be interested in the news: