According to an astrology expert, Ukraine will win this bloody war in 2022.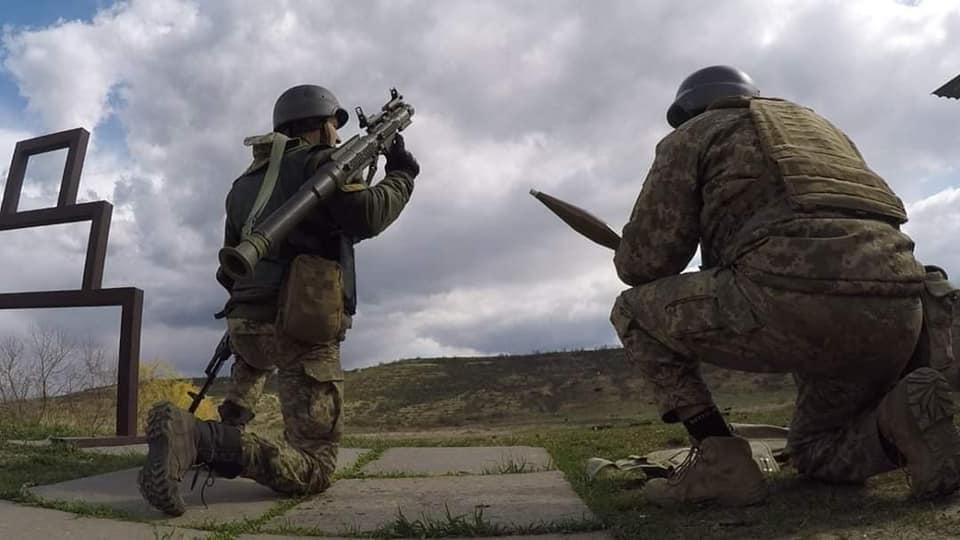 When and how will the war in Ukraine end? / photo facebook.com/GeneralStaff.ua
From the very beginning of the Russian invasion of Ukraine, astrologers vied with each other to predict when and how the war in our country, unleashed by the Russian Federation, will end.
Astrologer Dmitry Uranus shared his forecast on the timing of the end of the war and its outcome. He did this while responding to comments from his Facebook followers.
According to an astroexpert, Ukraine will win this bloody war in 2022. And this will happen, according to Uranus, already in the summer. The terms of the astrologer are July-August.
"I think when Mars goes along Taurus (July-August), Ukraine will tear them (the Russian military – UNIAN.)!" – says Dmitry.
Recall that earlier Dmitry Uranus told what danger awaits Ukrainian cities in May 2022.
You may also be interested in the news: