The invader told his wife that he would flee Ukraine by any means. He is not even afraid of the tribunal.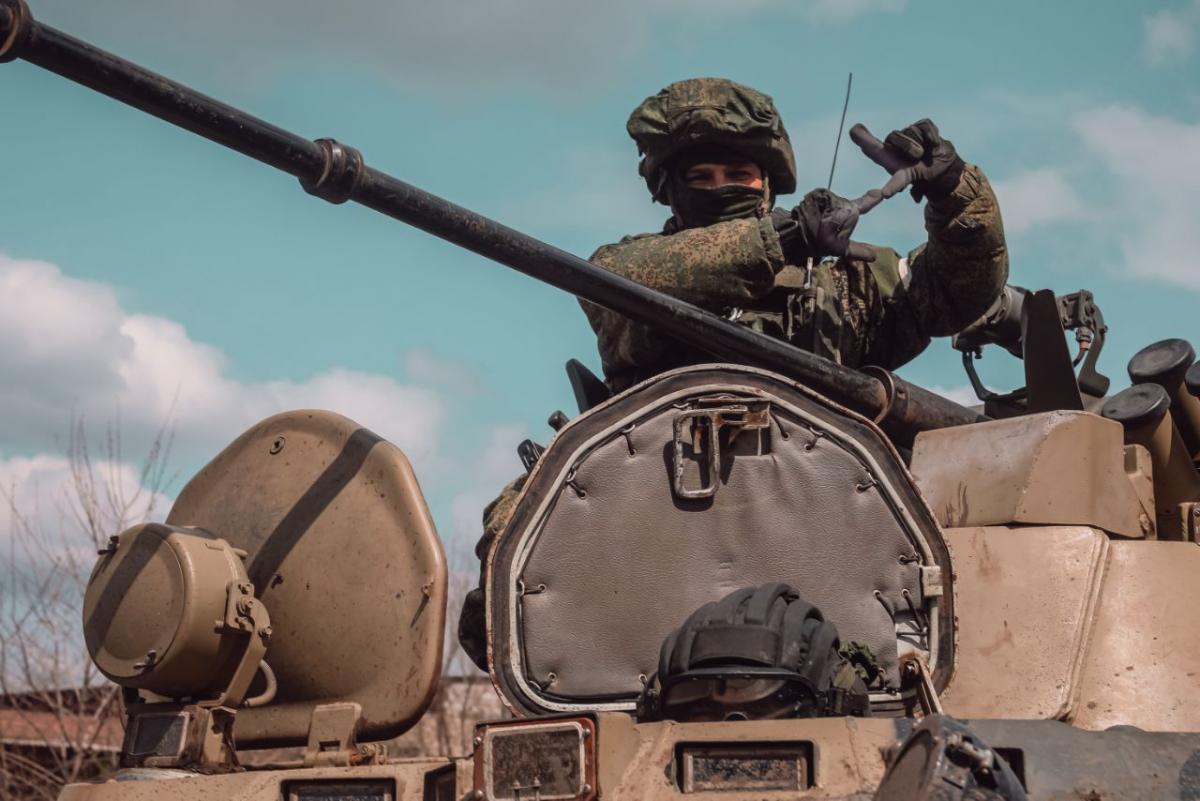 The occupier complains about losses and cowardly commanders / photo facebook.com/mod.mil.rus
The Russian occupiers complain about heavy losses in Ukraine, and also talk about cowardly commanders.
This is evidenced by the interception of a telephone conversation of one of the invaders, published by the Main Intelligence Directorate of the Ministry of Defense of Ukraine.
Intelligence intercepted the conversation of the occupier, who is in the Kharkiv region, with his wife. During the conversation, the invader explains to his wife that those lightly wounded people who were written about in the social network group are actually the 200th (killed). And he says that he will get out of the war by any means.
The woman warns that in case of writing a refusal, he will immediately be handed over to the tribunal, but this does not frighten the man.
"I'll come, I'll tell you everything. So many people have been killed here. The commanders have never fought. They set such tasks … We are almost gone. Maybe 50 people out of 800. We have to get out of here. Because there is only one way out – or 200- th or 300th," the occupant said.
The intelligence reminded that the best way for the military of the occupying army to remain alive and unharmed is to surrender to the Armed Forces of Ukraine.
Read also:
Earlier it was reported that the occupier in a conversation intercepted by the SBU "leaked" the real losses of Russia in Ukraine.
You may also be interested in the news: