The famous astrologer Dmitry Uranus made a disappointing forecast for the Ukrainians.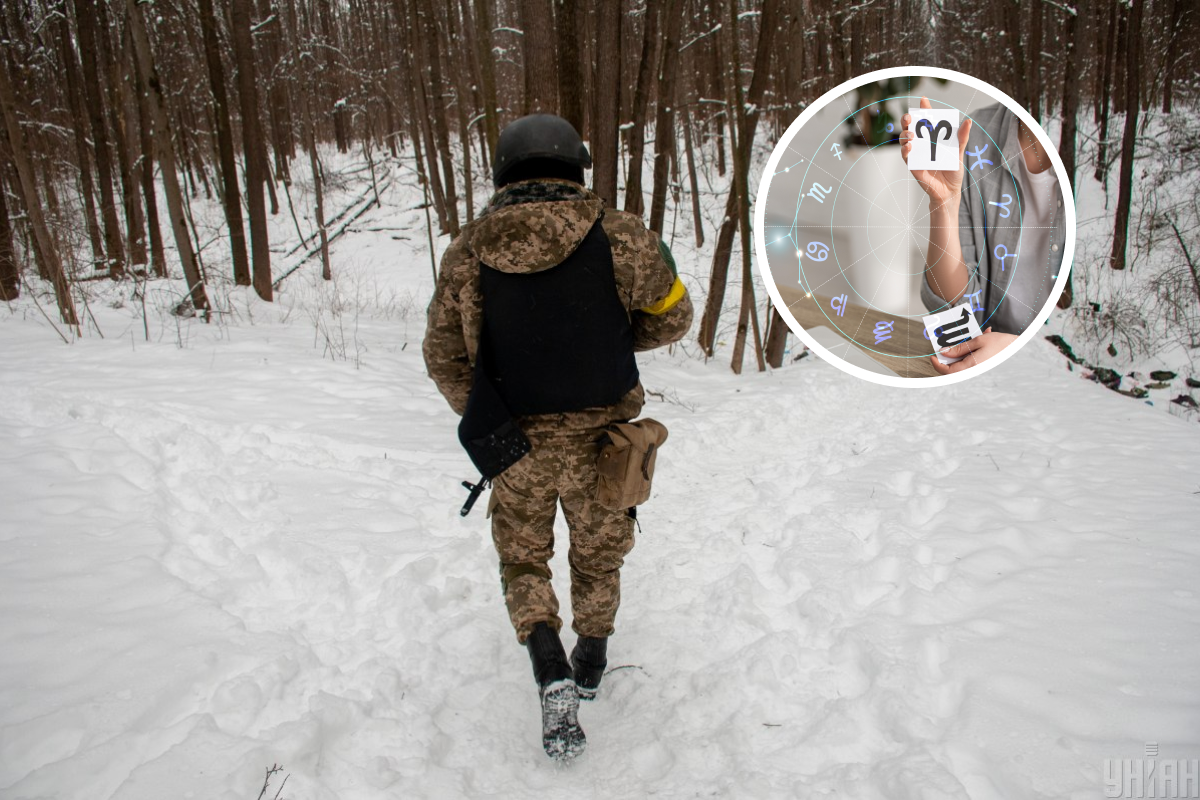 Astrologer warned about the danger of shelling / Collage UNIAN
The famous astrologer Dmitry Uranus foresaw a danger for the capital of Ukraine and personally for President Zelensky. He posted his prediction on his Facebook page.
"Solar eclipses threaten, first of all, the authorities and the ruler. Taurus is a sign of Ukraine. Uranus is the planet of air, aviation and rocket technology, is associated with electricity, with sudden, unexpected events. The following interpretation is obtained: from April 30 to May 30 there is a direct threat to the authorities and the President of Ukraine," the specialist wrote.
He clarified that the Russian invaders would bomb from the air, trying to hit the civilian population where they least expected shelling.
Read also:
"The threat from the air, from a missile strike, unexpected, along a complex trajectory. Therefore, most likely, they will purposefully aim at the center of Kyiv. Air defense should be strengthened. Since Uranus is involved in the eclipse map, the threat to power plants, substations, and aircraft and airfields," Dmitry Uranus explained.
Also, a well-known astrologer recalled a recent dream where he saw a threat to the ASU building.
"Recently I had a dream about how a rocket hit the building of the Verkhovna Rada and exploded in the meeting room. I don't know if it will come true or not, but I think it's better to play it safe and not hold meetings there," summed up Dmitry Uranus.
Recall that earlier the astrologer named the exact dates when Ukraine could be bombed.
You may also be interested in the news: