Opening these emails will infect your computer with malware.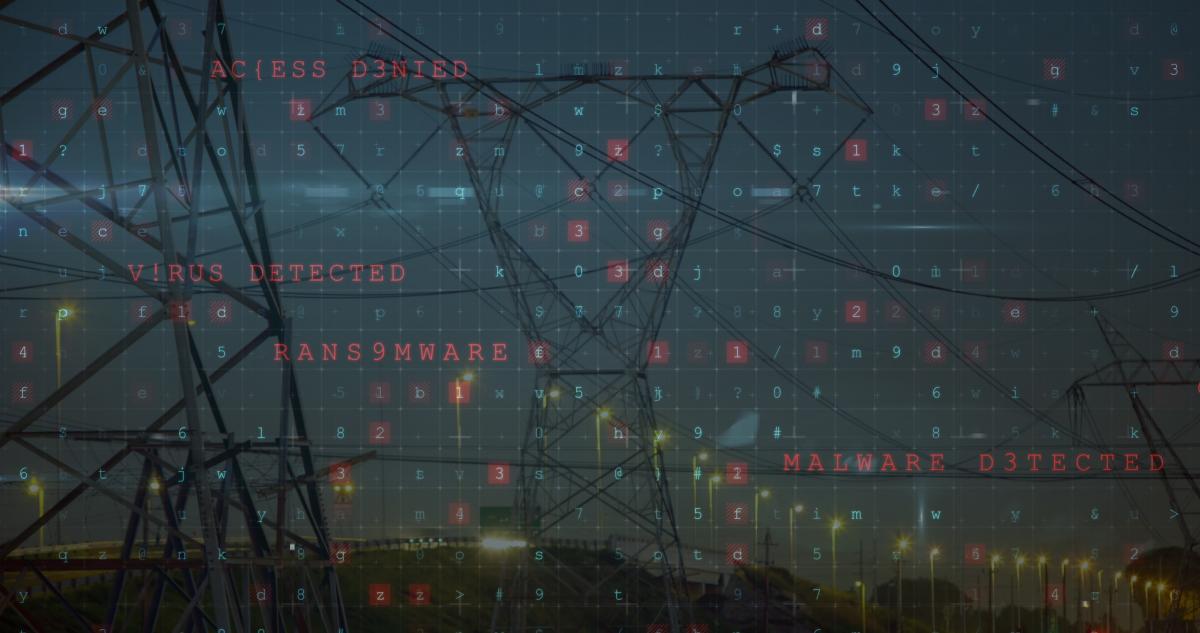 Ukrainians are warned about dangerous mailing / illustrative photo ua.depositphotos.com
Cybercriminals massively send dangerous letters, "scaring" with a chemical attack.
This was stated in the Telegram channel of the State Service for Special Communications with reference to the government team for responding to computer emergency events in Ukraine CERT-UA.
"The governmental team for responding to computer emergencies in Ukraine CERT-UA, which operates under the State Special Communications Service, has revealed the fact of the mass distribution of emails with the subject of a "chemical attack," the report says.
It is noted that the letters contain a link to a document, the opening of which will damage the computer with the JesterStealer malware. CERT-UA specialists note that files are downloaded from compromised web resources.
"The JesterStealer program steals authentication and other data from Internet browsers, MAIL/FTP/VPN clients, cryptocurrency wallets, password managers, instant messengers, game programs, and the like. The stolen data is transferred to the attacker in Telegram. After the program is completed, it is deleted", – added to the press service.
Read also:
Earlier, the State Service for Special Communications reported that Russian cyberattacks on Ukraine had reached their maximum. Thanks to the sanctions, Russian hackers will not be able to develop as they did before.
It is important to remember that while we are fighting the rashists on the ground, the war is raging on the cyber front as well. The enemy is trying to scout information and harm the Ukrainians. One way to protect yourself is to use a VPN.
You may also be interested in the news: