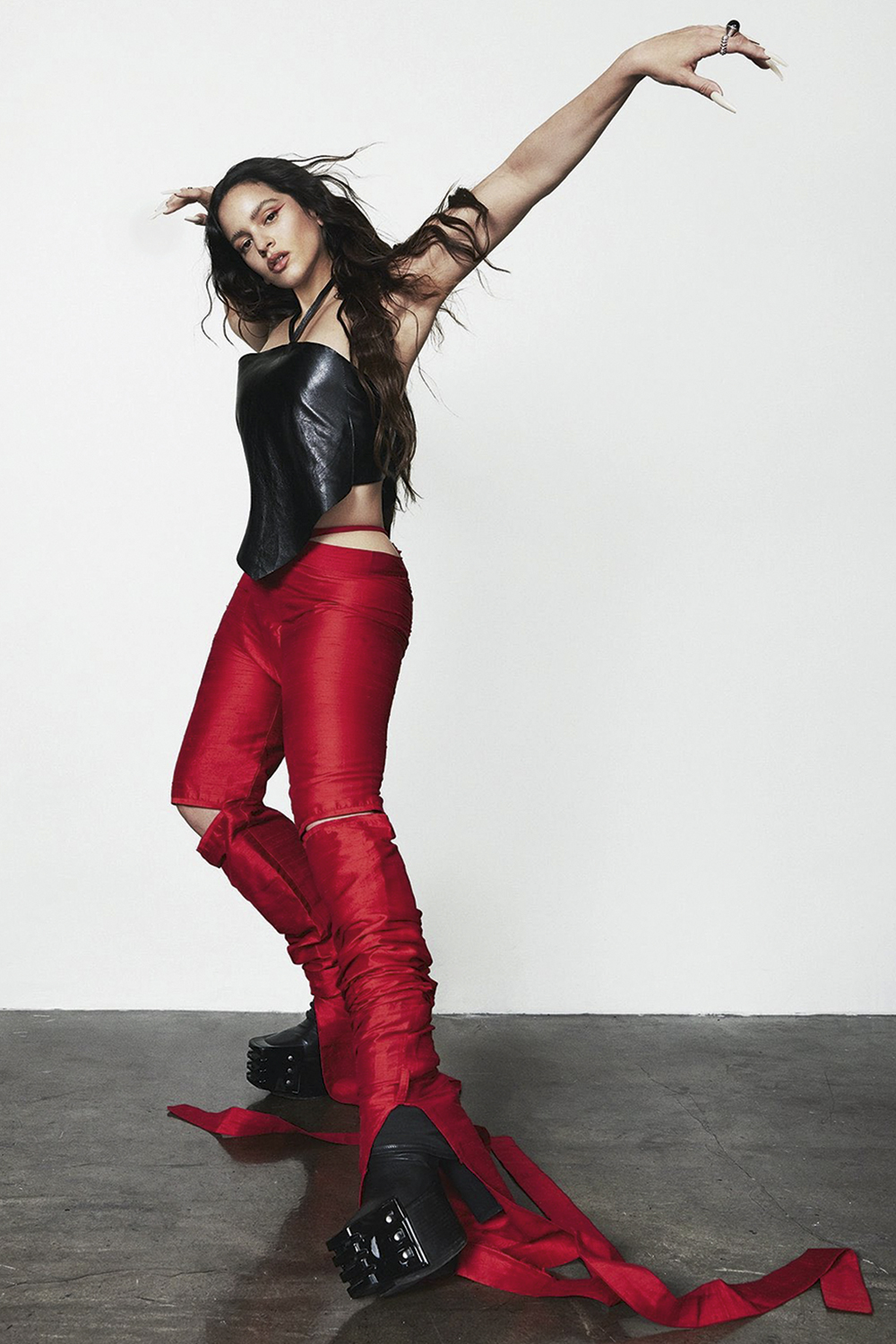 WITHOUT CASTANHOLAS – Rosalía: the artist has already won eight Latin Grammy Awards – Columbia Records/.
When Rosalía Vila Tobella was just 6 years old, her father asked her to sing a song during a family dinner. With her eyes closed, the little girl then released her voice to interpret a typical song from Catalonia, her region of origin in Spain. When she reopened them, the emotion: she realized that everyone around her had tears in their eyes. In that moment, the young woman would later recall, she realized that singing was what she wanted to do in life. Because her wishes were granted: now 29 and known simply as Rosalía, the singer is Spain's biggest pop export. With three albums released, she has won a Grammy and eight Latin Grammy Awards, as well as amassing 20 million Instagram followers and 4 billion YouTube video views.
The Bad Want
In addition to the numbers, Rosalía reveals herself to be the face of the new global pop: she maintains a strong connection with her Spanish roots, but does not give up mixing them with the arsenal of rhythms in vogue in streaming, from hip-hop to trap. And she does so with a degree of personality that other singers with high international aspirations, but musically generic, lack, like the Brazilian Anitta. Rosalía incorporates flamenco in her albums, the unmistakable gypsy rhythm of southern Spain, but gives it a bath of modernity by mixing it with electronic sounds. The experimentation in the costumes of the clips and shows completes the bold package — and makes the artist go far from the standard of castanets dancers.
Rosalía's third album, Motomami, released in March, takes this recipe to a climax. Recorded in New York, the album maintains its bet on a rejuvenated flamenco in tracks like Sakura and Bulerías, but there is even room for jazz, as in the surprising Saoko. It's as if Shakira's Latinity merges with Madonna's dancing appeal, with a warm touch from Almodóvar (she made a cameo, by the way, in the director's penultimate film, Pain and Glory). A mix that seduced and yielded partnerships with Billie Eilish and Björk. Madonna tried to hire Rosalía to sing at her birthday party in Morocco in 2019, but the negotiation did not go ahead because the fee was too high (more than 3 million reais). "I admire her because, in a world full of pop stars who sound the same, I feel like she's truly one of a kind," Madonna ripped, despite the snub.
Continues after advertising
Motomami
Currently, Rosalía lives between Manresa, Catalonia, where she bought a mansion, and Miami, where she shares a house with her boyfriend, Puerto Rican reggaeton singer Rauw Alejandro. Perhaps her greatest daring is to make a point of singing in Spanish — which turns her success into a portrait of the new times of music, as this would have been unthinkable to triumph in the US charts until a few years ago.
Interestingly, the only opposition the artist seems to face is friendly fire coming from Spain itself. The fact that a Catalan artist — a separatist region with a peculiar language and culture — sings the very traditional flamenco born in Andalusia generates strangeness (barely comparing, it would be as if a São Paulo axé group burst onto the charts) and has caused heated discussions about how Rosalía would be doing it. some kind of cultural expropriation. But the nitpicking doesn't shake her. Currently on an international tour, the artist announced a one-off show in Brazil, on August 22, at Espaço das Américas, in São Paulo, and the first batch of 4,000 tickets sold out in minutes. Music definitely has no boundaries anymore.
Published in VEJA of May 11, 2022, issue nº 2788
CLICK ON THE IMAGES BELOW TO PURCHASE
* Editora Abril has a partnership with Amazon, in which it receives a percentage of sales made through its websites. This does not change, in any way, the assessment carried out by VEJA on the products or services in question, which prices and stock refer to the moment of publication of this content.
Continues after advertising