The disgraced artist turned to the fans, explaining his act.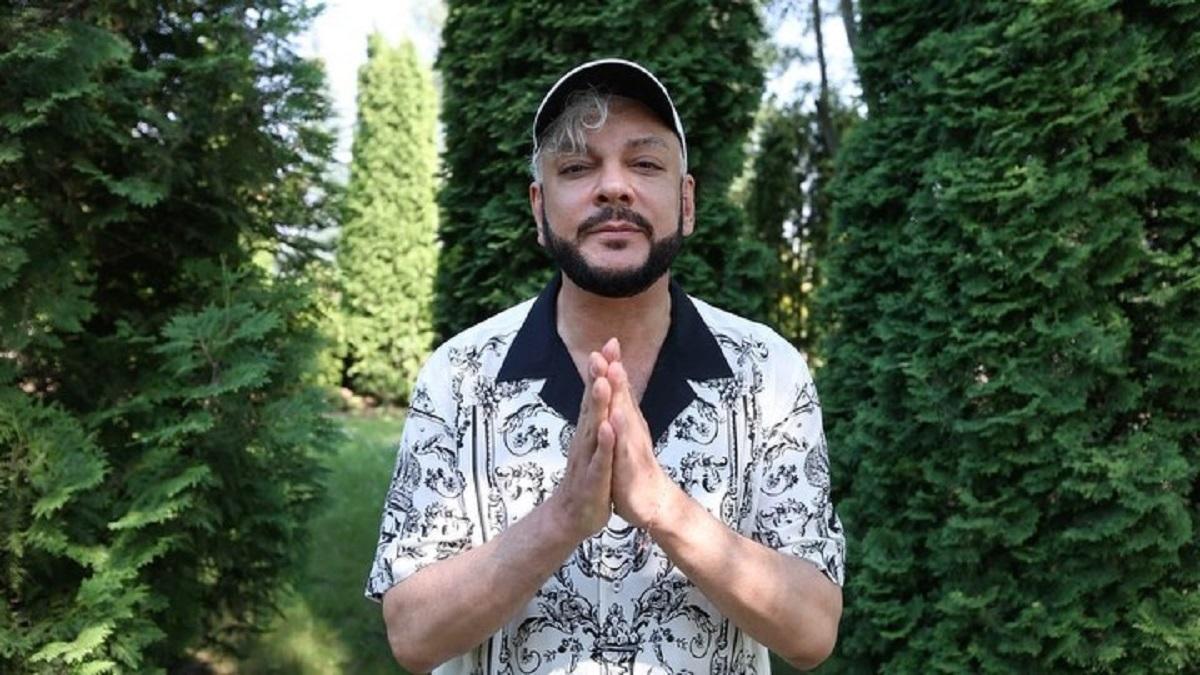 Putinist Kirkorov apologized for the number with a cross / Photo – instagram.com/fkirkorov
Philip Kirkorov, who received a wave of hate for dancing on a cross structure at his anniversary concert, apologized to the audience. He posted the explanation on his Instagram page.
The artist-Putinist in his apologies tried to justify his act with the memory of his mother.
"I couldn't even imagine that I would offend anyone, and even more so I didn't deliberately plan to offend anyone's feelings with my Mary Magdalena number, which was included in the program of my anniversary at the Kremlin Palace and the Oktyabrsky concert hall. I rarely say about this, but originally this song is dedicated to my mother. The day of her death by a tragic accident coincides with my birthday. Therefore, this song was important to include in the program, it is important for me and for my family, my father and my children, "- Kirkorov wrote.
Read also:
The artist said that he allegedly did not put any evil or blasphemous intent into directing the performance, because he himself is a believer, and for him "religious shrines are extremely important and revered."
"Therefore, if I hurt someone's feelings, I offer my sincere apologies!" Kirkorov summed up.
Recall that information has recently appeared that Kirkorov will be summoned for interrogation to the Prosecutor General's Office after the scandalous dance on the cross. According to Russian media, a clergyman allegedly wrote a statement against him.
You may also be interested in the news: