The real figures of human losses in Mariupol may not coincide with the official ones, which is now.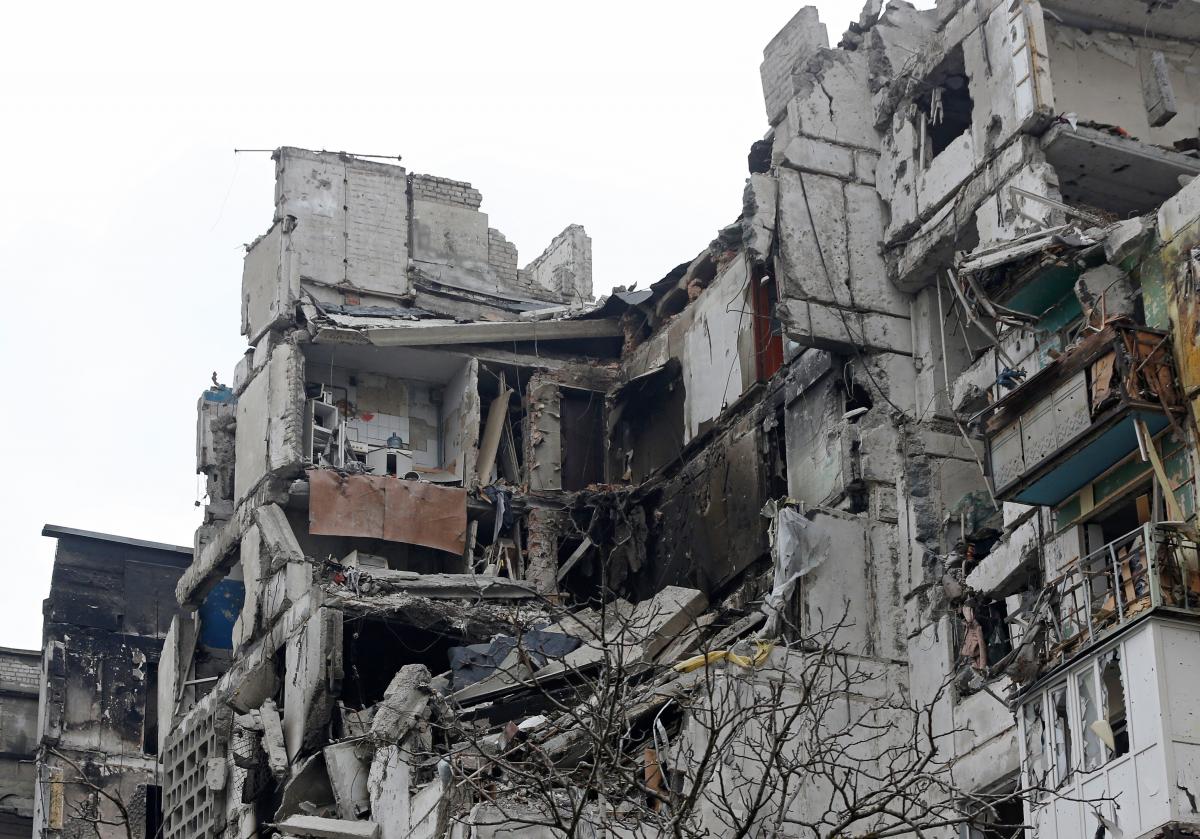 Russia occupied Mariupol / photo REUTERS
Participants in the rubble removal in Mariupol claim that about 80-100 corpses were found under each destroyed house, where they removed the rubble.
This was announced in Telegram by the adviser to the mayor of Mariupol, Petr Andryushchenko.
"The story of one of the participants in the removal of rubble in Mariupol. No name, because the man, still in Mariupol, is in constant danger. Under the pressure of the invaders and to feed his family, a week ago he volunteered to clear the rubble in the city. The man survived only a few days. He says that people who worked, vomited and fell into a silent stupor, tantrums regularly occurred. All because the number of human bodies and their fragments under the rubble is crazy. There were about 80-100 corpses under each house that they raked, "wrote Andryushchenko.
Read also: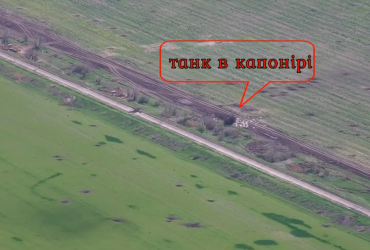 Despite this, according to Andryushchenko, there are well-founded suspicions that the official figures of human losses in Mariupol may not coincide with the real ones.
He added that according to the interlocutor, people in the city now have a lot of nervous breakdowns.
"People have begun to move around the city more and see all the horrors, all the destruction. Now the whole picture is before their eyes. The psyche cannot stand the joys of the "Russian world," he explained.
On April 13, Ombudsman Lyudmila Denisova said that according to preliminary data from the administration of the Donetsk region, between 20,000 and 22,000 citizens had already died in the city of Mariupol at that time.
You may also be interested in the news: