In no case should it be drunk or used for cooking.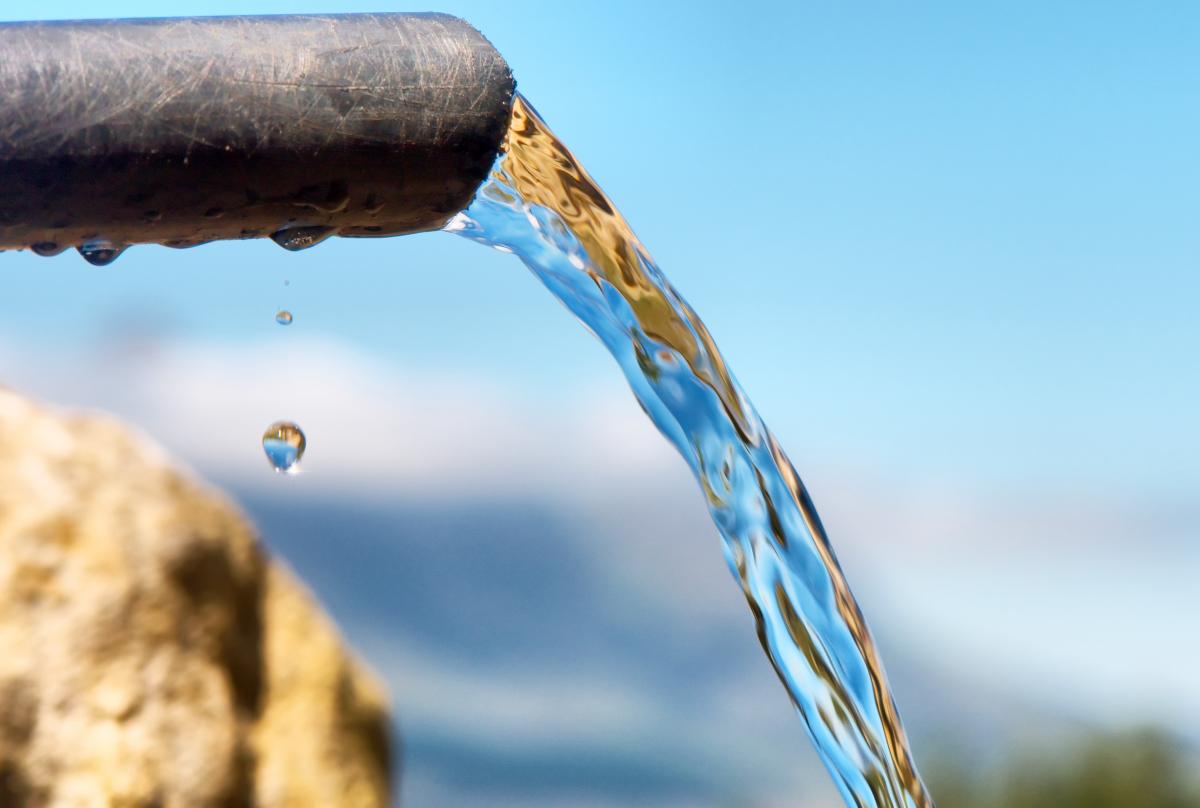 On May 9, technical water will appear in Nikolaev – measures / ua.depositphotos.com
On Monday, May 9, technical water will appear in Nikolaev, which can be used for domestic needs.
The mayor of Nikolaev Alexander Senkevich reported about it.
So, yesterday the city began to fill reservoirs in different parts of the city with water from the Southern Bug River with its preliminary cleaning. Some of the wells were also connected to the city system.
"I think that tomorrow evening water will start to appear at the lowest points of the Ingulsky district. On May 9, we will start filling highways throughout the city with water. Friends, I remind you that this is technical water! In no case should you drink it or use it for cooking. Only domestic need!" the mayor said.
Earlier, the head of the Nikolaev regional military administration, Vitaly Kim, said that in Nikolaev they figured out how to solve the problem with water supply.
"With drinking water, we found a way to solve the issue. The Cabinet of Ministers helps and allocates money for one project," Kim said.
According to him, there is already a clear plan for timing and funding. Kim added that more detailed information on this matter will soon be provided by the mayor Alexander Senkevich.
Let's remind, in Nikolaev because of attacks of the Russian occupiers several weeks there is no centralized water supply. People are massively forced to draw water from the river, lakes, drill wells and wait for the delivery of industrial water.
You may also be interested in the news: