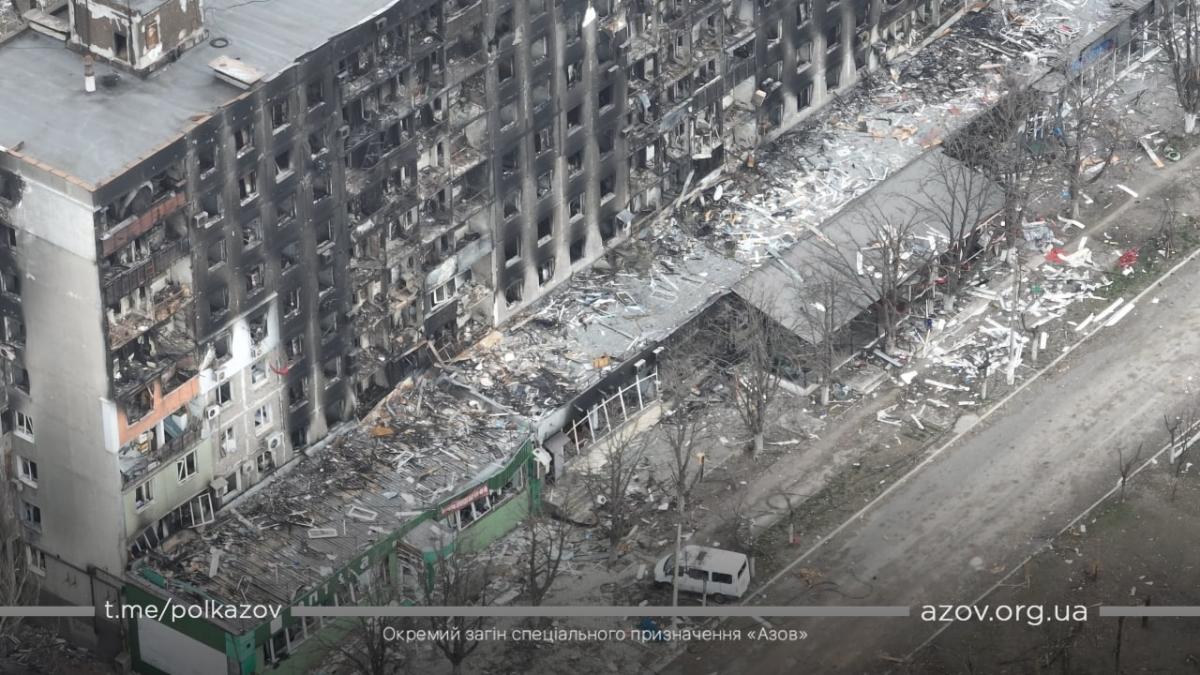 Residents of Mariupol are forced to undergo filtration / photo Azov
Yesterday, May 6, Russian invaders deported 373 people from Mariupol.
Petr Andryushchenko, an adviser to the mayor of Mariupol, wrote about this in his Telegram channel.
"Under the guise of evacuation from Azovstal, the Russians are not finishing their inhuman deeds. Just yesterday, 373 people were deported from Mariupol, who are in the filtration camp in Bezymenny," he stressed.
Andryushchenko added that during the previous three days, while Azovstal was being stormed, the deportation process was actually suspended.
Read also:
"The most disgusting fact is that, under the cover of" journalists ", evacuated people are shamelessly interrogated right on the buses on the road from Azovstal to Bezymenny. The Russians are frankly dissatisfied with the result, since none of the blockades of Azovstal even hints at the" atrocities of "Azov", we were kept held hostage" is a global failure of propaganda," the mayor's adviser said.
He stressed that the very fact of such an interrogation is another violation in the treasury of Russia's war crimes.
"The worst thing is that we have to put up with this for the sake of saving everyone who remains hostage in Mariupol," Andryushchenko added.
Earlier, the mayor of Mariupol said that the participants in the analysis of the rubble found about 100 corpses under the houses.
You may also be interested in the news: