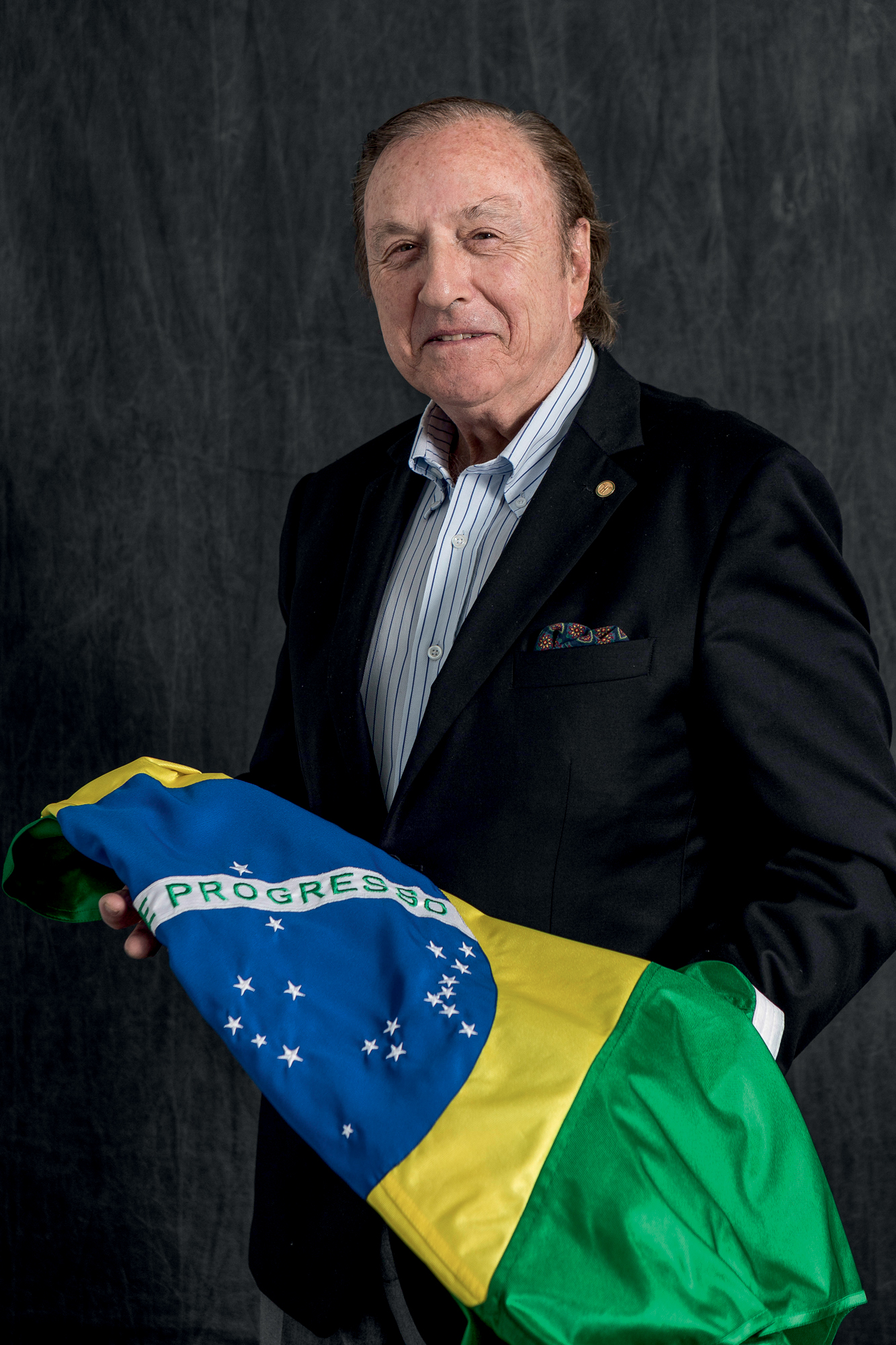 NOVA VIA – Eymael: "I am the competitor that Lula least wants to face" – Lailson Santos/VEJA
Why leave candidate again? My party, Christian Democracy and I understand that we need to give the country an alternative to the polarization between Lula e Bolsonaro. We are prepared and hopeful.
The most you got was 0.25% of the valid votes in 1998. Where does this optimism come from? People now know more about me and Christian democracy. Approval among young people makes us excited. I have 2% between 16 and 24 year olds, according to the PoderData survey (April 10th to 12th), the first to include my name. Overall, I have 1%. In the margin of error, I tie with João Doria (PSDB), for example.
How do you evaluate the Bolsonaro government? Is DC opposition? Bolsonaro was not the leadership Brazil needed during the pandemic. Our position towards him is one of constructive independence. The president showed interest in joining the DC last year, but we declined because the party already had its path set.
Do you equate Lula with Bolsonaro? As a constituent deputy, it worries me to see forces that lead the country threatening democracy, Congress and the STF. That's why I don't compare Lula to Bolsonaro. I don't see in Lula a person willing to break powers. Unfortunately, Bolsonaro has made statements that put this conscience at risk.
Continues after advertising
Which of the two would you prefer to face in a second round? If I arrive, it will be against Lula. He has more potential than Bolsonaro. And I am the candidate that Lula least wants to face. But the two of us have a very peaceful and cordial relationship.
How does DC face debates on more modern agendas, as it defends traditional values? We are a party that defends the family, but we have no difficulty entering into more modern debates. If the Constitution says that people's sexual orientation is free, so is our position. But he also wanted a law that would protect the Brazilian family from aggression against their values.
What are these values? The duty to raise and educate minor children, freedom of expression, the concept of ethics.
Will the famous jingle have a new version? It will always be used, let's go with the traditional one. He plays a role in the strong empathy I have with young people. And I never saw it as a joke, just pure enthusiasm.
Published in VEJA of May 11, 2022, issue nº 2788
Continues after advertising