A touching video from the meeting at the station was published by Tonya Matvienko.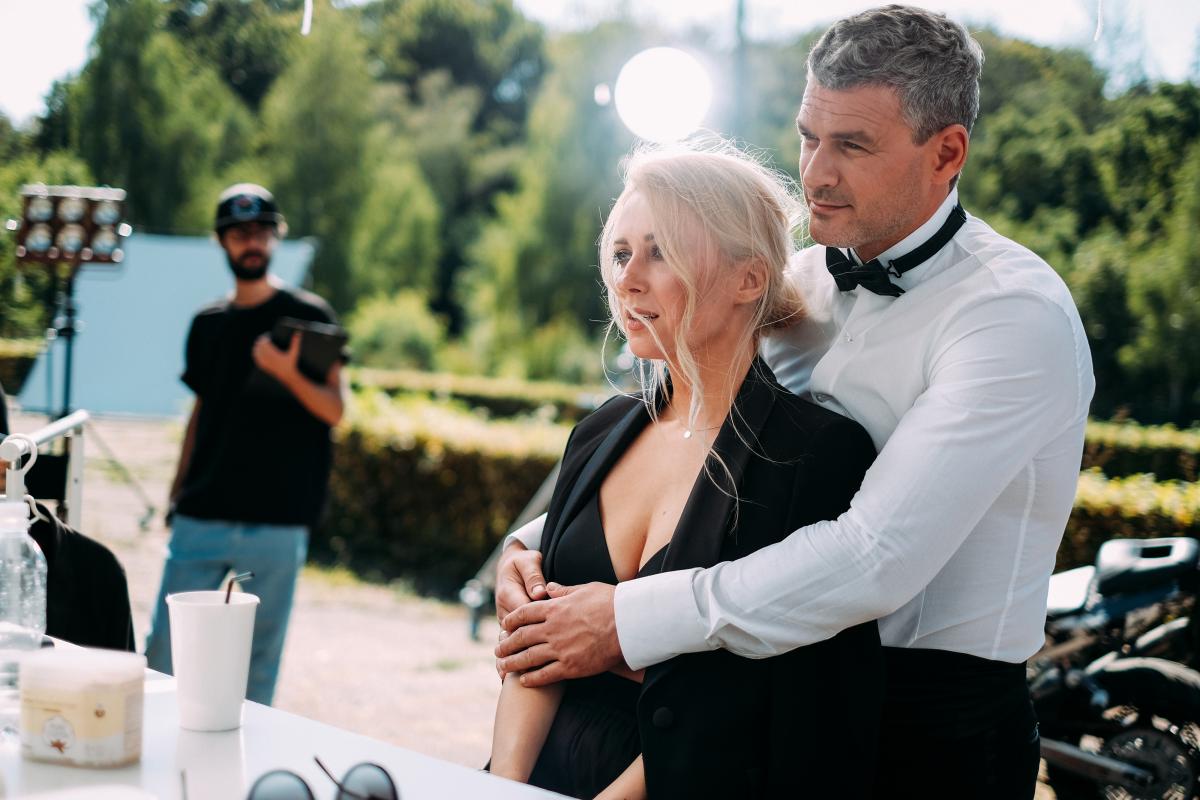 Tonya Matvienko and Arsen Mirzoyan / press service of Tonya Matvienko
Tonya Matvienko showed a video of her meeting with her mother. Tony's children Ulyana and Nina saw their grandmother for the first time since the start of a full-scale war in Ukraine. Judging by the location indicated in the Instagram account, the artist's family is now in Magdeburg, Germany.
"I haven't seen my mother since February 25," Tonya Matvienko wrote under the touching video.
Read also:
In the video, Nina Mitrofanovna hugs her youngest granddaughter Nina, and later Tonya and her eldest daughter, 23-year-old Ulyana, joined the hug.
It should be noted that the husband of Antonina Matvienko Arsen Mirzoyan remained in Ukraine. There were rumors that the couple allegedly broke up, but the singer denied this information.
Recall that Andrei Bednyakov remembered the last words of his mother, who died in Mariupol.
You may also be interested in the news: