Zhdanov says that first of all it is necessary to "close" the sky over the railway.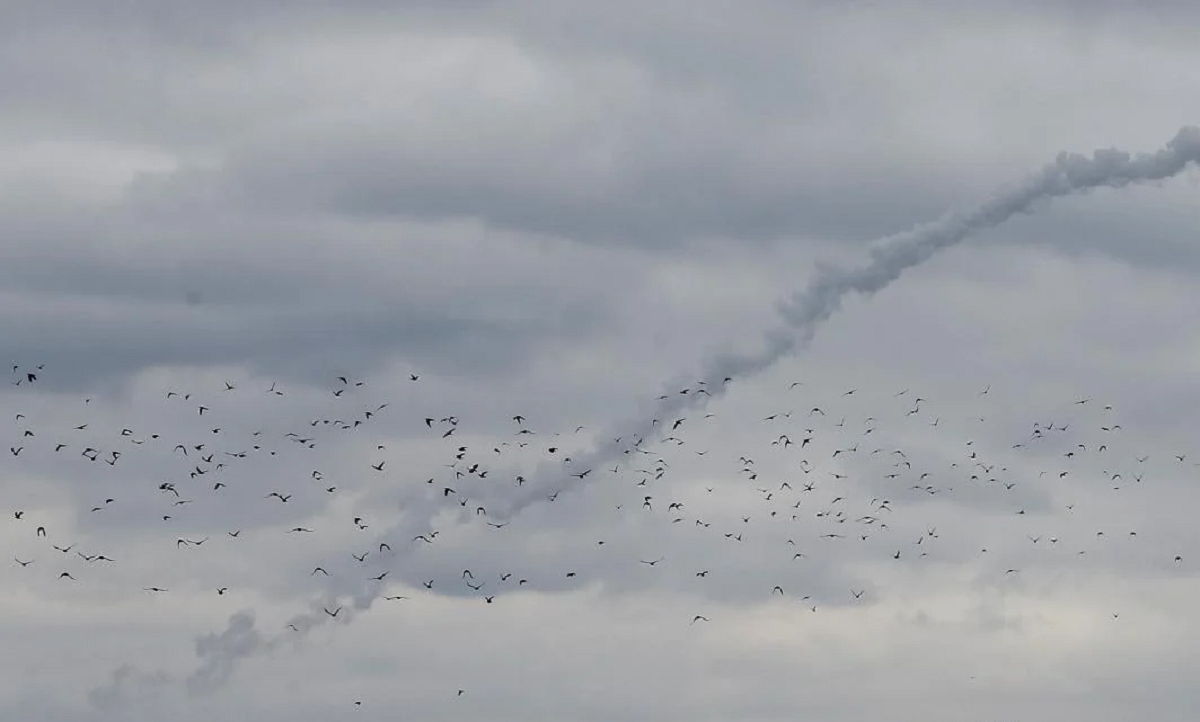 Russia regularly fires missiles at Ukraine / REUTERS
The Ukrainian railway can be destroyed by the missiles of the Russian invaders, so it needs to be protected. This requires negotiations with international partners on the supply of modern anti-missile defense systems.
This opinion was expressed by military expert Oleg Zhdanov, writes the site "Today".
"I would not be so optimistic if all the missiles are fired, it can be very painful for us. We need to protect the railway, because it is strategic for us," says Zhdanov.
As an example of the means that can protect the Ukrainian sky, the expert named the American Patriot air defense systems.
Read also:
"Now the question is that we are taking it all on lend-lease, that is, on credit, then the question arises, why don't we provide it all. The second question is, we must protect the military assistance that our partners provide us so that it works destination," he said.
Zhdanov recently predicted that Russia would have enough missiles to shell Ukraine until the end of the war.
As reported, for launching missile strikes on Ukraine on the evening of May 3, Russia attracted strategic bombers from the Caspian region and other military means. Approximately 18 missiles were fired, which hit the infrastructure facilities of the Dnepropetrovsk, Kirovograd, Lvov, Vinnitsa, Kyiv and Transcarpathian regions. Also, rocket strikes were carried out from other means on the Odessa and Donetsk regions," the Air Force Command of the Armed Forces of Ukraine said in a statement.
On other days, the enemy also continues to fire rockets, including on the railroad.