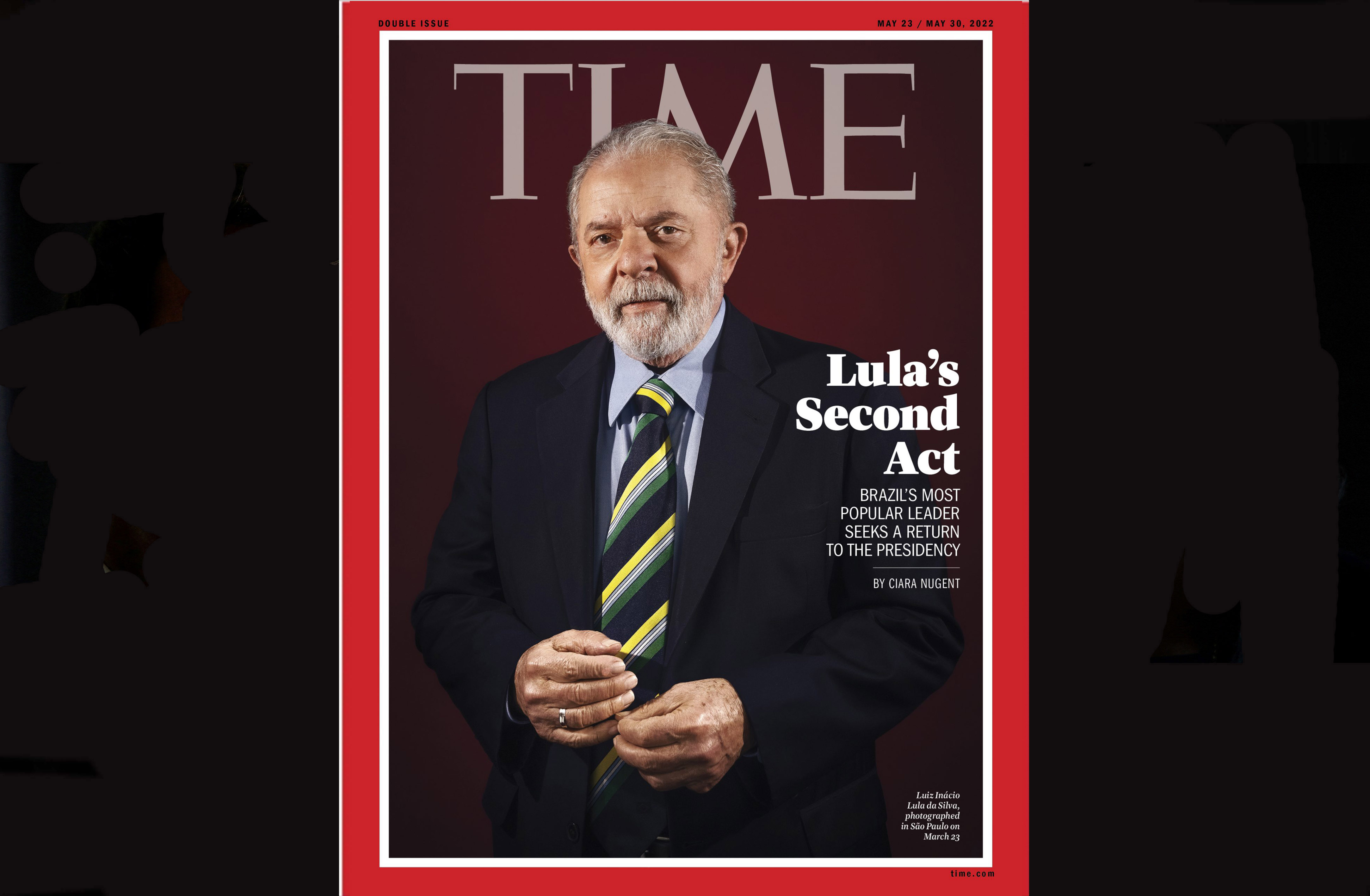 'Time' cover: "Brazil's most popular president returns from political exile with a promise to save the nation" (4/5/2022). Reproduction / Instagram
The assessment of important Itamaraty officials on this interview with Lula for Time is that the PT lost hand once and for all with the always friendly — with the PT, of course — Europeans.
For government diplomats, Lula's talk blaming the international community for the war and equating Vladimir Putin with Volodymyr Zelensky — after all the atrocities provoked by the Russian invasion of Ukraine — even hamper Brazil's future in the OECD.
For the government, Lula ignored the horror of Europeans with Putin. "They live this war. Lula has no idea what mistake she made," says one diplomat.