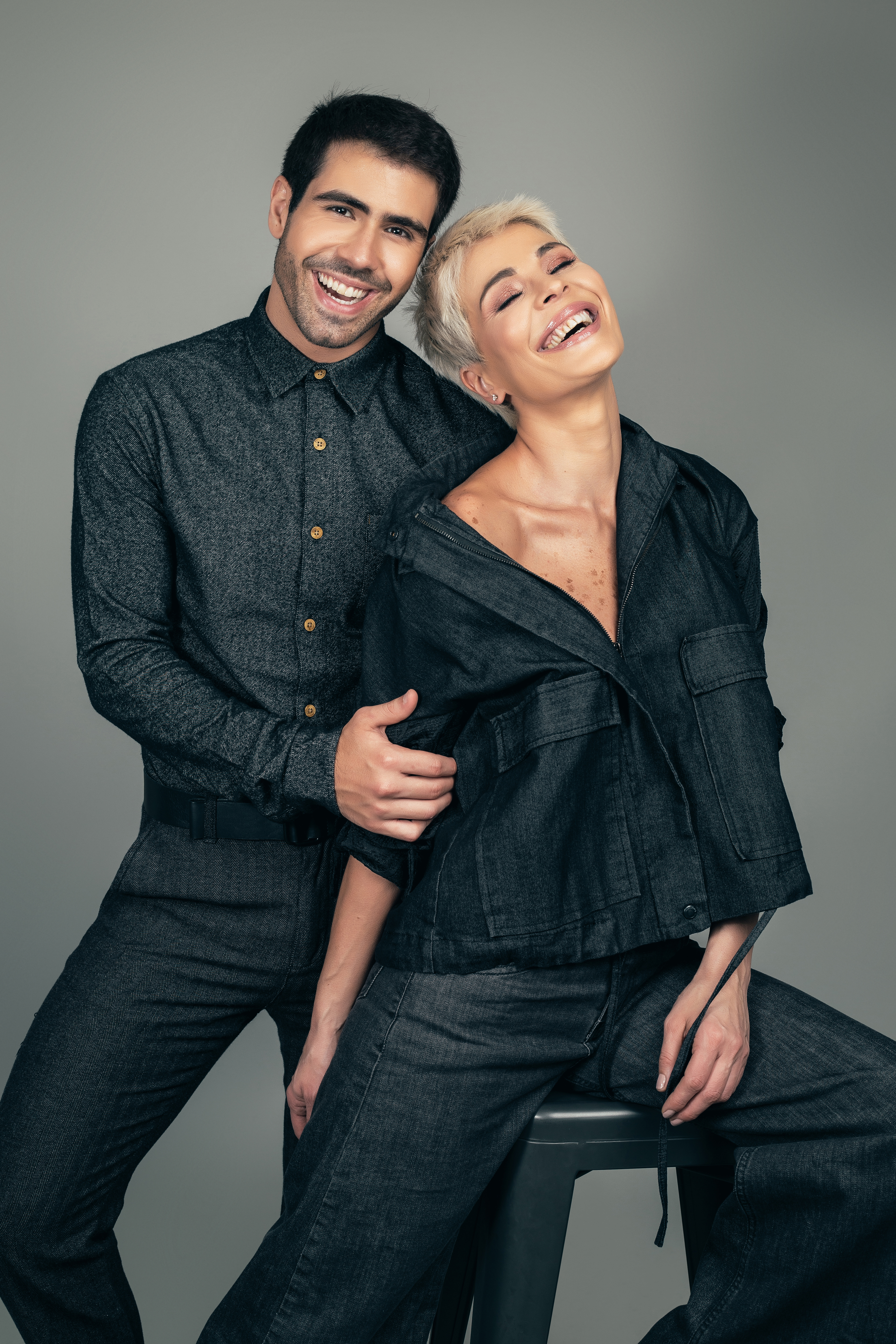 Juliano Laham, 29, and his mother, Luciana Farah, 51 Márcio Farias/Disclosure
Anyone who sees Juliano Laham, 29, next to Luciana Farah, 51, can't even imagine it, but yes, they are son and mother. Due to the little difference in age, they usually do programs for two and have even been mistaken for a couple.
"I've been to a lot of clubs with her. We have zero jealousy with each other. She is extroverted, friend of my friends, she participates in everything in my life. We even talk about sex. When he was single, he said he was my girlfriend. Everyone got confused", says he, who did an essay with Luciana to celebrate Mother's Day.
Luciana is Lebanese and currently works as a senior model. "She is crazy for me to get married and have many children, she dreams of a big family, something very traditional in her country. My girlfriend (actress Raphaela Palumbo) is a great friend of hers. Since I'm recording a lot, they talk to each other more than to me," she continues.
On this Mother's Sunday, Juliano already thought of a surprise: a bouquet of roses to deliver her, in São Paulo, where he currently lives. The actor plays the young peasant Sama, one of King David's warriors, in the soap opera "Reis", on TV Record.

Juliano Laham, 29, and his mother, Luciana Farah, 51 Márcio Farias/Disclosure

Juliano Laham and his mother, Luciana Farah Márcio Farias/Disclosure
Continues after advertising