How to heat rice so that it does not stick together and does not harden – UNIAN will tell.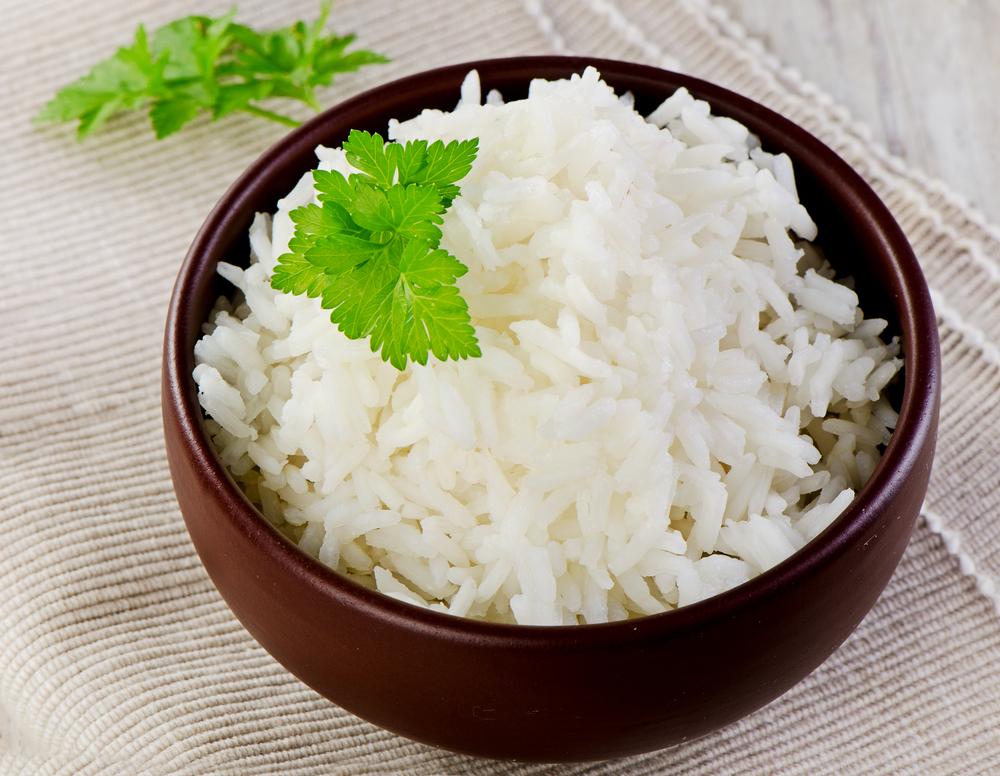 How to heat rice / photo ua.depositphotos.com
Rice is a popular and tasty cereal often cooked by Ukrainians. It keeps well in the refrigerator, but when reheated it becomes tough, sticky and tasteless. UNIAN will tell you how to save too sticky rice and warm up yesterday's grits.
Sticky rice: what to do
If the rice is too sticky and watery right after cooking, place a slice of bread on top of it, cover and let it sit for 10 minutes. The bread will absorb excess moisture from the rice.
Also, rice can be thrown into a colander and rinsed with cold running water. Another way is to lay the rice on a baking sheet in an even layer and place in an oven preheated to 180 ° for 5 minutes. This will remove any remaining moisture.
How to reheat rice
In the microwave: Pour 1 tbsp into a bowl of rice. water. Fluff the rice with a fork and break up any lumps. Cover the bowl with a lid or a second plate and heat for 1 minute on high power. Then remove the lid and heat the rice for another 2 minutes. On the stove: pour 1 tbsp into a frying pan or stewpan. vegetable oil. Put the rice into the hot oil and break up the lumps. Heat the rice for 2 minutes, then pour in a couple of tablespoons of water and broth and heat to the desired temperature, stirring the rice occasionally. In the oven: preheat the oven to 180 °. Spread the cooked rice in an even layer on a baking sheet and break up the lumps. Drizzle the rice with 2 tablespoons of water, cover with foil and place in the oven for 10-15 minutes.
You may also be interested in the news: