In particular, NATO members should form special units of Ukrainian soldiers who would be capable of conducting offensive operations.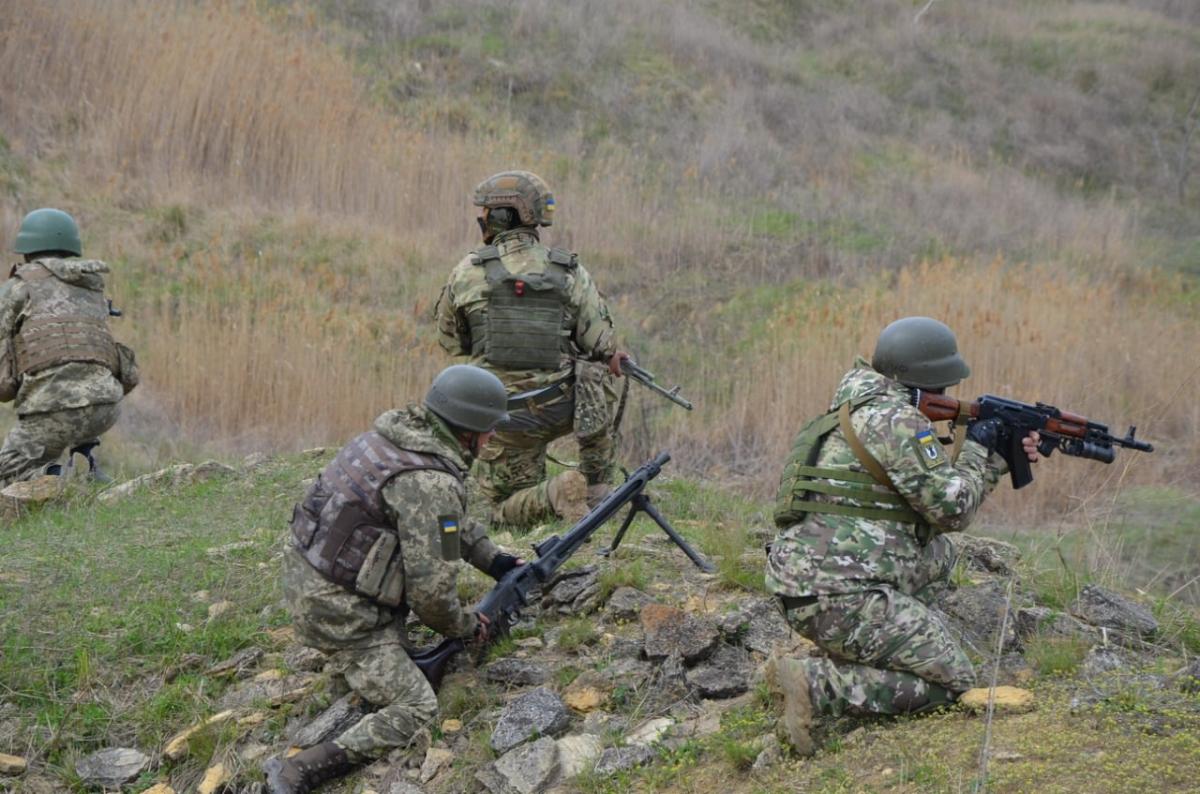 The ex-US general explained what Ukraine lacks for victory / photo from the Facebook of the General Staff
For Ukraine to win the war with Russia, the United States and other allies must help it create a strategic force in the form of five brigades of up to 40,000 soldiers. Their task would be to carry out offensive operations in order to oust the Russian army from Ukrainian soil.
This opinion was shared by the former head of the US Special Operations Command in Europe, retired Major General Mike Repass, writes CNN.
He is convinced that 5 brigades are not so many and this can be implemented in the near future. The general is convinced that Ukraine is able to find an additional 40,000 troops to train such strategic units, given the current state of emergency in the country.
"We need the US, France, Poland, the UK and Germany to build a Ukrainian brigade each. These countries have solid military capabilities. They can generate forces by equipping Ukrainian units and training them on their territories. Thus, there will be five brigades in five operational sectors" Mike Repass said.
According to him, the implementation of such a plan will take 6-8 months. And he stressed that now Western assistance is focused on the urgent needs of the Ukrainian army, while, on the contrary, a more strategic approach is required.
Read also:
He also noted that 2 out of 3 scenarios for the end of the war in Ukraine are in favor of Russia: this is either a complete victory over Ukraine, or a stalemate, when the Kremlin simply declares its victory on the ground and continues its occupation of the territory of Ukraine indefinitely. This would not give the aggressor a complete victory, nevertheless, she would control a significant territory.
According to a columnist for the British newspaper The Telegraph, the EU oil embargo will be a decisive blow to Putin's military machine. It seems that Putin himself did not believe that the West could become so united in the face of the Kremlin's aggression, the article says.
You may also be interested in the news: