An orange alert has been declared.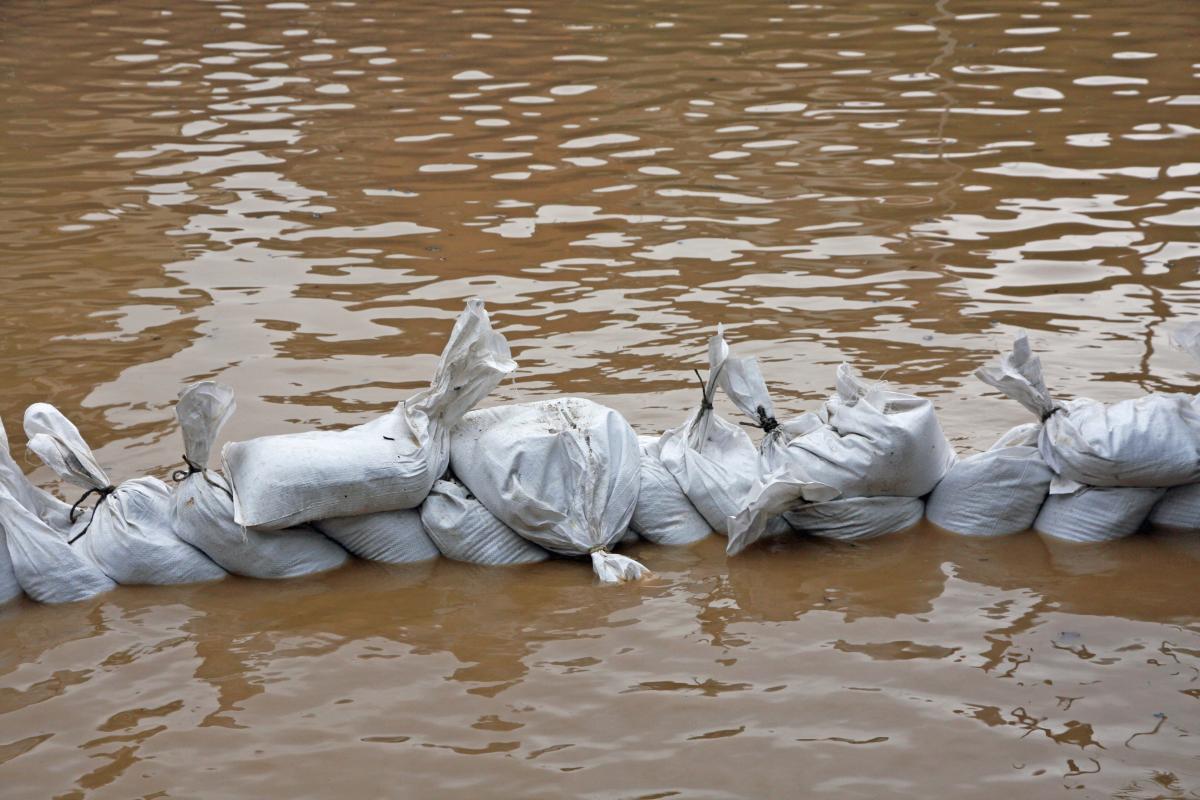 Flooding is expected in the north of Ukraine / photo ua.depositphotos.com
In the Chernihiv region, flooding is expected as a result of a rise in water levels in the Dnieper and Desna below the village of Razly by 5-25 centimeters.
It is reported by Ukrgidromettsentr.
In particular, the water level is expected to rise:
on the Loya-Nedanchichi section of the Dnieper – with subsequent flooding of the backwaters and the excess of dangerous flood marks in the Chernihiv district of the Chernihiv region. According to weather forecasters, a number of settlements are expected to be flooded, cut off from the main communication routes, flooding of certain sections of local roads, partial flooding of territories and objects in rural settlements located in the floodplain of the Dnieper and Sozh. on the Desna near the village. Makoshino – with subsequent flooding of the floodplain and the excess of dangerous marks. This can lead to a disruption of transport communication due to water entering local roads and being surrounded by water, reaching the marks of initial flooding of individual houses in a number of villages in the Koryukovsky and Chernihiv regions and the initial water encirclement of villages in the Nezhinsky district of the Chernihiv region.
Read also: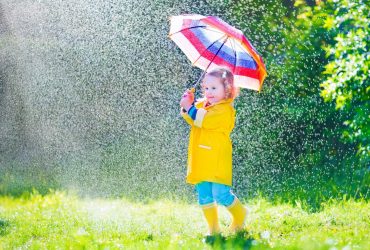 As reported, declared II level of danger, orange.
Recall that today, May 7, thunderstorms and squalls are expected in some regions of Ukraine. Therefore, a storm warning has been issued.
You may also be interested in the news: