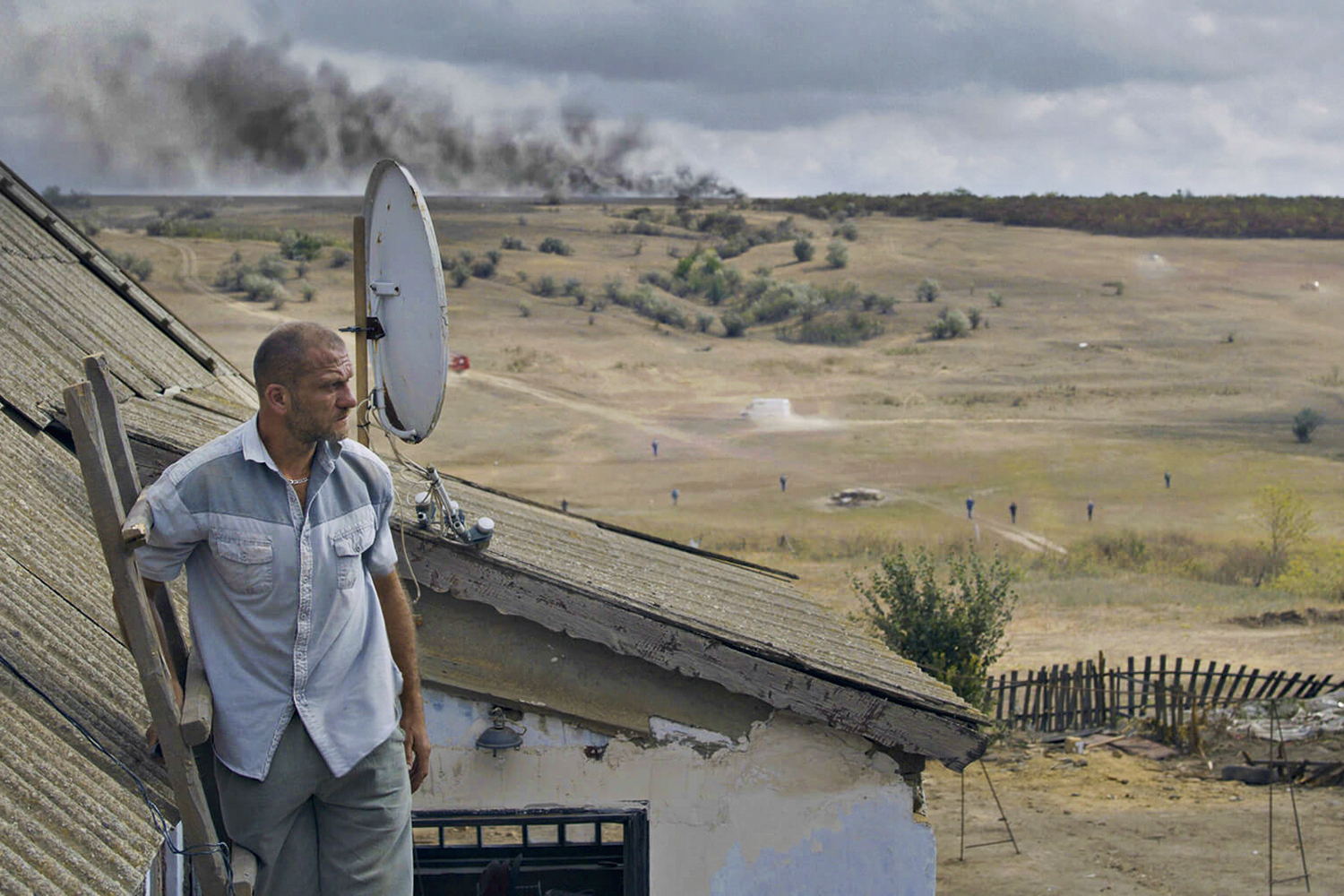 DRAMA ON THE FRONT – Klondike: the challenge of living in the midst of the war in Ukraine – Pandora Filmes/.
Klondike: The War in Ukraine (Ukraine/Turkey, 2022. Now in theaters)
Amid the separatist conflict in eastern Ukraine in 2014, Irka (Oxana Cherkashyna) doesn't want to leave her home. Pregnant, she lives with her husband, Tolik (Sergey Shadrin), in a dangerous zone: her country's border with Russia. Between bombings and the crash of a civilian plane shot down in the region by pro-Russian groups, she opens up another side of the conflict: the daring and courage of those who decide to stay where they live — while Tolik tries to assume a neutral stance. With sobriety, Ukrainian filmmaker Maryna Er Gorbach paints a sad portrait of the moment that is now known to have been a prelude to the current war between Russia and Ukraine.