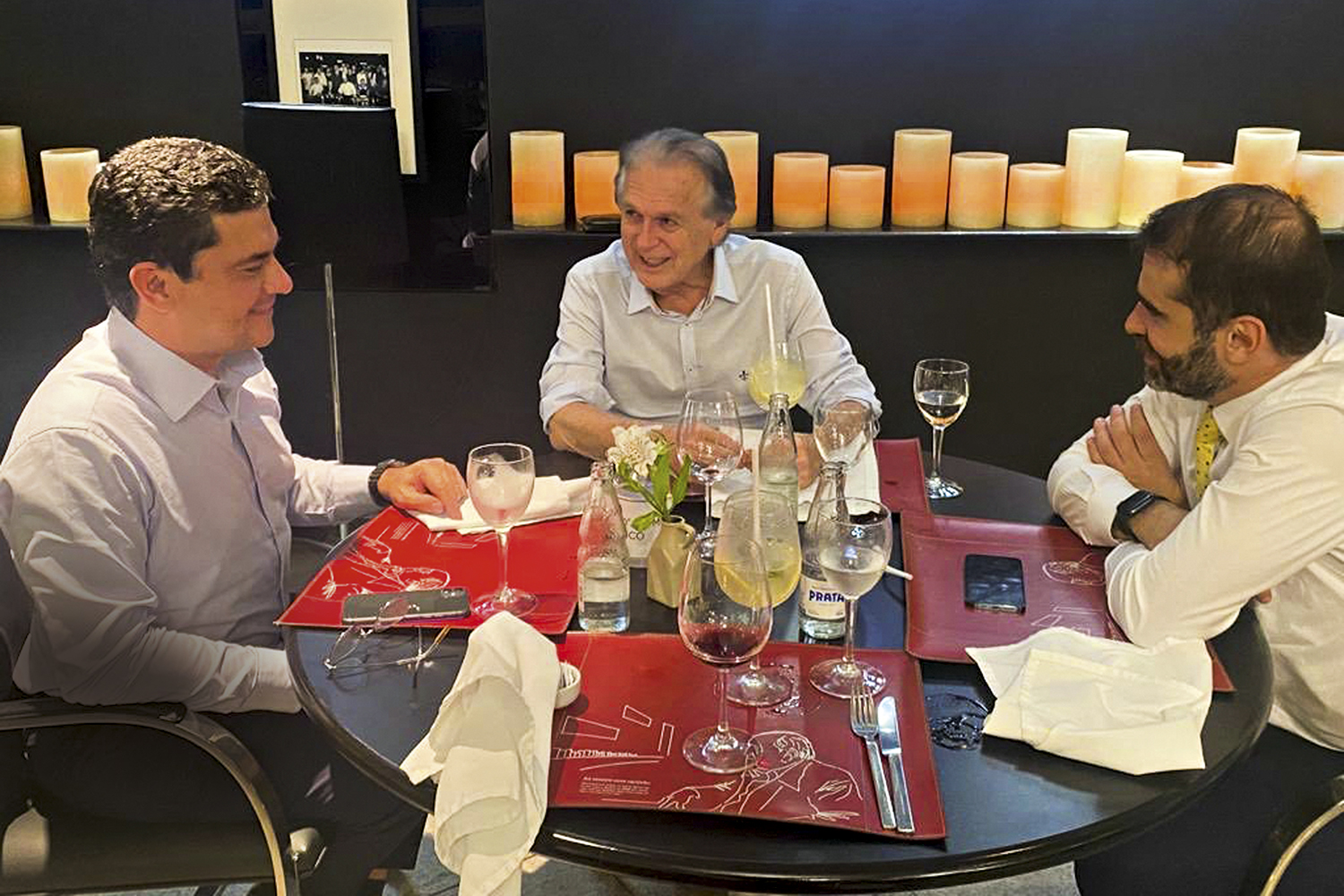 CASA NOVA – Moro: change in search of structure and resources – @SF_Moro/Twitter
Announced as União Brasil's pre-candidate for the Plateau, Luciano Bivar is considering choosing Sergio Moro to be his vice president.
The name is not yet beaten because the party also advocates that a woman occupy this place.
If Moro is chosen, it will be for a great objective: to combat the speech that Bivar will be Jair Bolsonaro's satellite in the election.