On May 8, rains with thunderstorms are expected in the west and north of Ukraine, and night frosts on the soil are still expected in the east.
Tomorrow it will be rainy in some places in Ukraine / photo ua.depositphotos.com
On Sunday, May 8, the Ünal anticyclone, which now determines the weather in Ukraine, will gradually begin to lose its positions. Because of this, light precipitation is expected in the western and northern regions.
The weather forecaster Igor Kibalchich told about this, reports meteoprog.
According to him, the atmospheric pressure will drop slightly. On May 8, there will be small, sometimes moderate rains with thunderstorms in the western and northern regions of Ukraine. In other regions, dry and partly cloudy weather will continue.
Read also: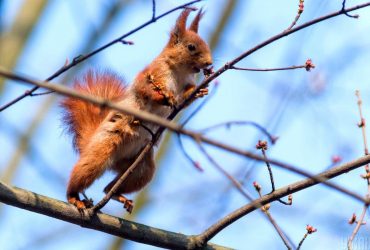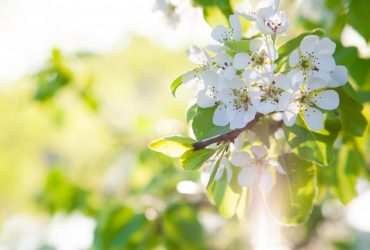 The wind, according to the weather forecast, is expected to be predominantly south-westerly, 3-8 m/s. The night temperature will rise to +4…+9 °C (in the eastern regions frosts on the soil surface and in the air will still be up to -3 °C), during the day the temperature will rise to +18…+23 °C.
Recall that today, May 7, thunderstorms and squalls are expected in some regions of Ukraine. Therefore, a storm warning has been issued.
You may also be interested in the news: