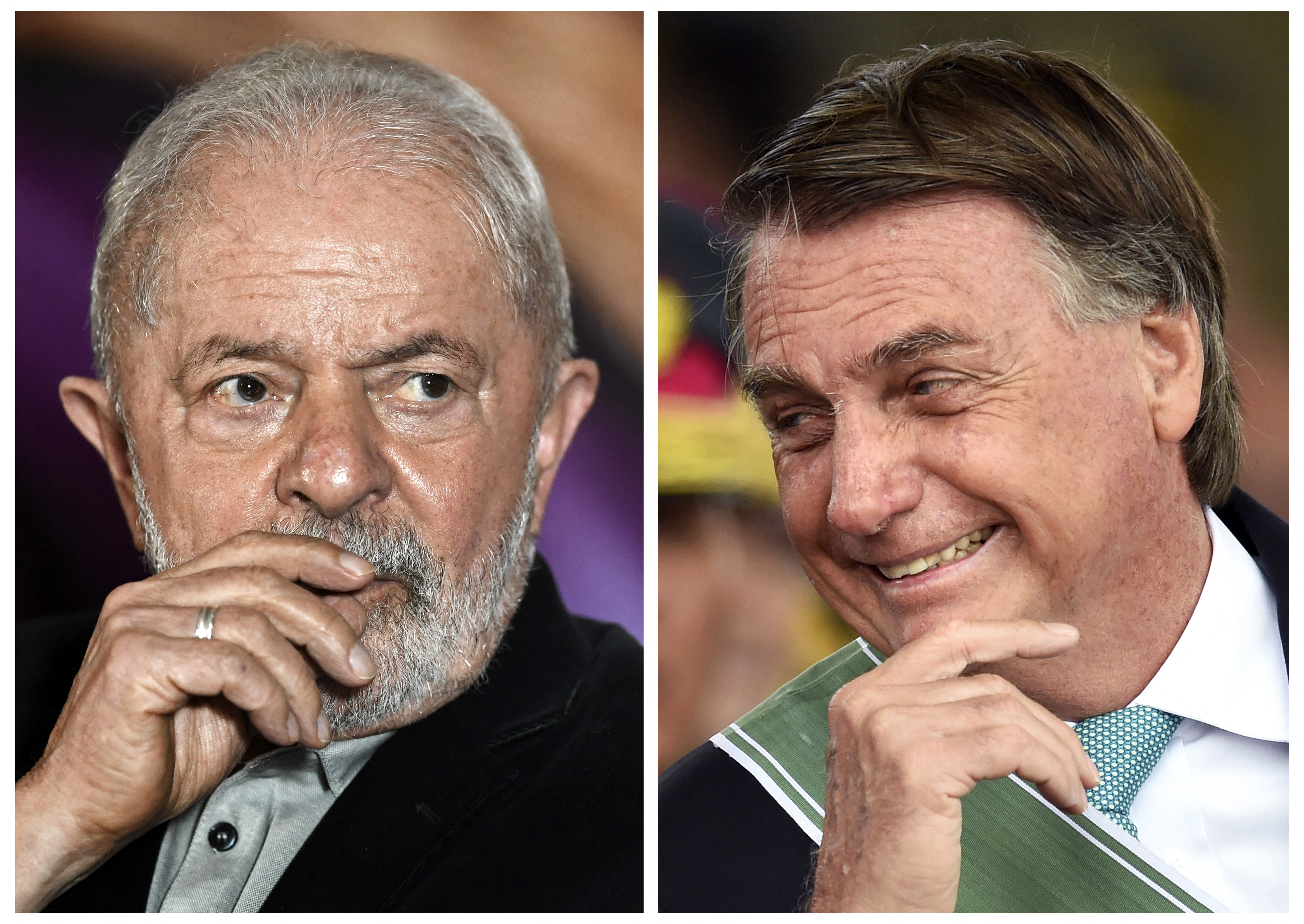 The latest round of the Ipespe survey, organized by political scientist Lavareda, shows that Jair Bolsonaro continues to recover – even if within the margin of error and even if in a different way than seen in other surveys. Now, witnessing its main competitor, Lulaswing down one point.
For Lavareda, what "controls the mood of the voter is the supermarket bill" and not eventual political crises. This is the opinion of the most respected research analyst in Brazil today. "Neither Daniel Silveira nor Interview with Time, who controls the mood of the voter is the supermarket bill", stated Lavareda to the column.
As Radar showed, PT now has 44% of voting intentions against 31% for the current president. Ciro Gomes appears in third with 8%, and João Doria in fourth with 3%. As said, PT lost one point in relation to the poll in the second half of April. The current president, on the other hand, did not change his share of the electorate, as did the pedestrian.
Looking closely at the survey, one understands not only Lula's oscillation, but also Lavareda's statement for the column. The approval of the government as a whole advanced one point to 35%, as did the positive assessment, which was 31%. In the last two months, the great/good assessment of the Bolsonaro government has risen five points, from 26% to 31% now.