In case of refusal to acquire citizenship of the pseudo-republic, people will lose any means of subsistence and repressive measures will be applied to them.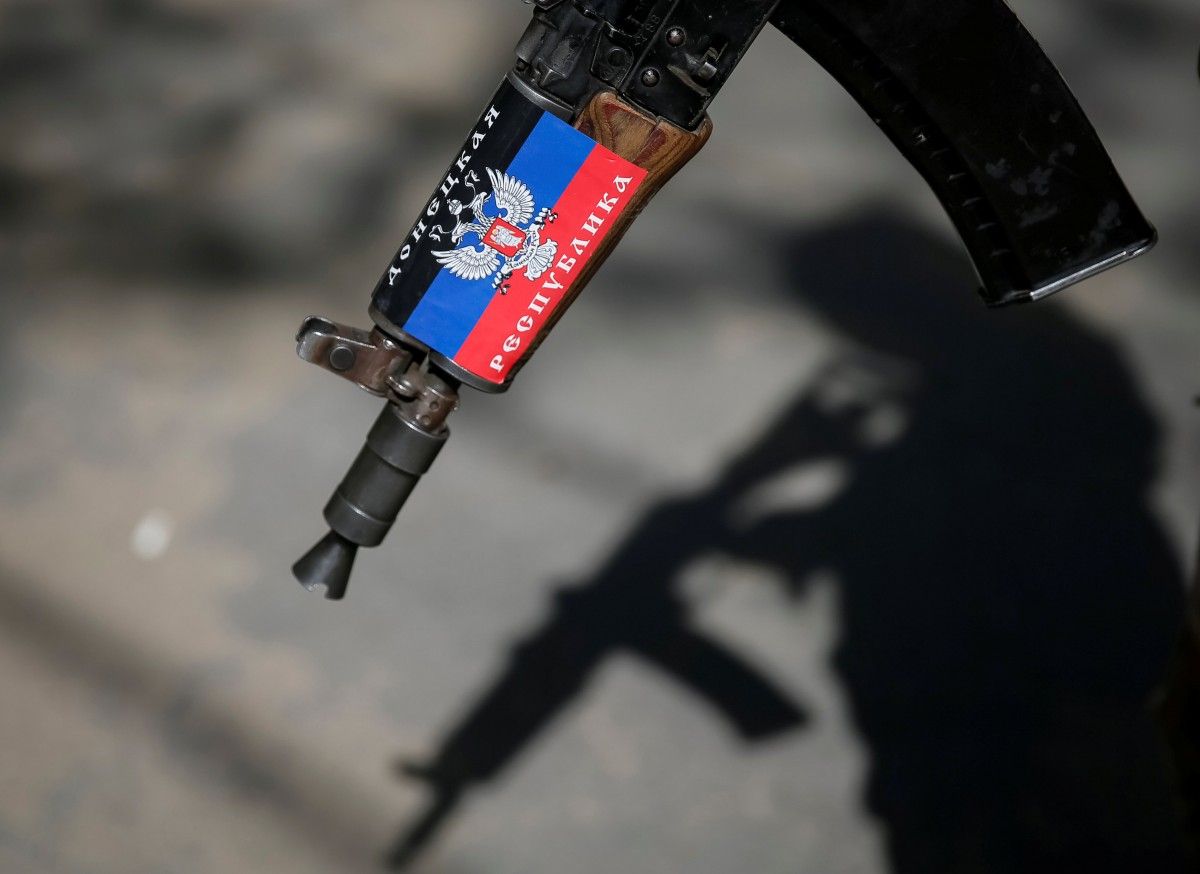 Ukrainians are forced to take citizenship of pseudo-republics, in case of refusal they promise repression / photo REUTERS
In the occupied city of Sorokino (Luhansk region), the processes of issuing "LPR" passports have begun in relation to Ukrainian citizens displaced from the recently occupied territories.
This was reported by the Main Directorate of Intelligence of the Ministry of Defense.
"People are deprived of their homes, property and money. Therefore, they are forced to agree to these conditions, because this is the only way to receive payments in rubles, food packages and medical assistance. livelihood and will be subject to repressive measures," the statement said.
Read also: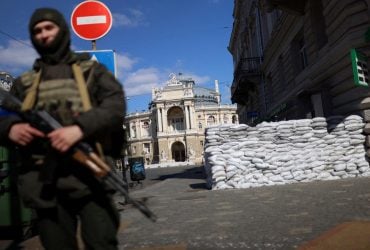 It is also noted that now most of the employees of the so-called "LNV law enforcement agencies" have been sent to the combat zone in the territory of Donetsk, Zaporozhye, Kherson regions. And the hastily assembled "recruits" have practically no service experience. Because of this, in particular, from May 1, the patrol units of the "People's Militia of the LPR" are forced to stop checking private vehicles and personal documents at checkpoints near Sorokino.
As UNIAN reported earlier, in the Luhansk region, the defense forces are preparing for more powerful offensives by Russian invaders in the next three to four days.
You may also be interested in the news: