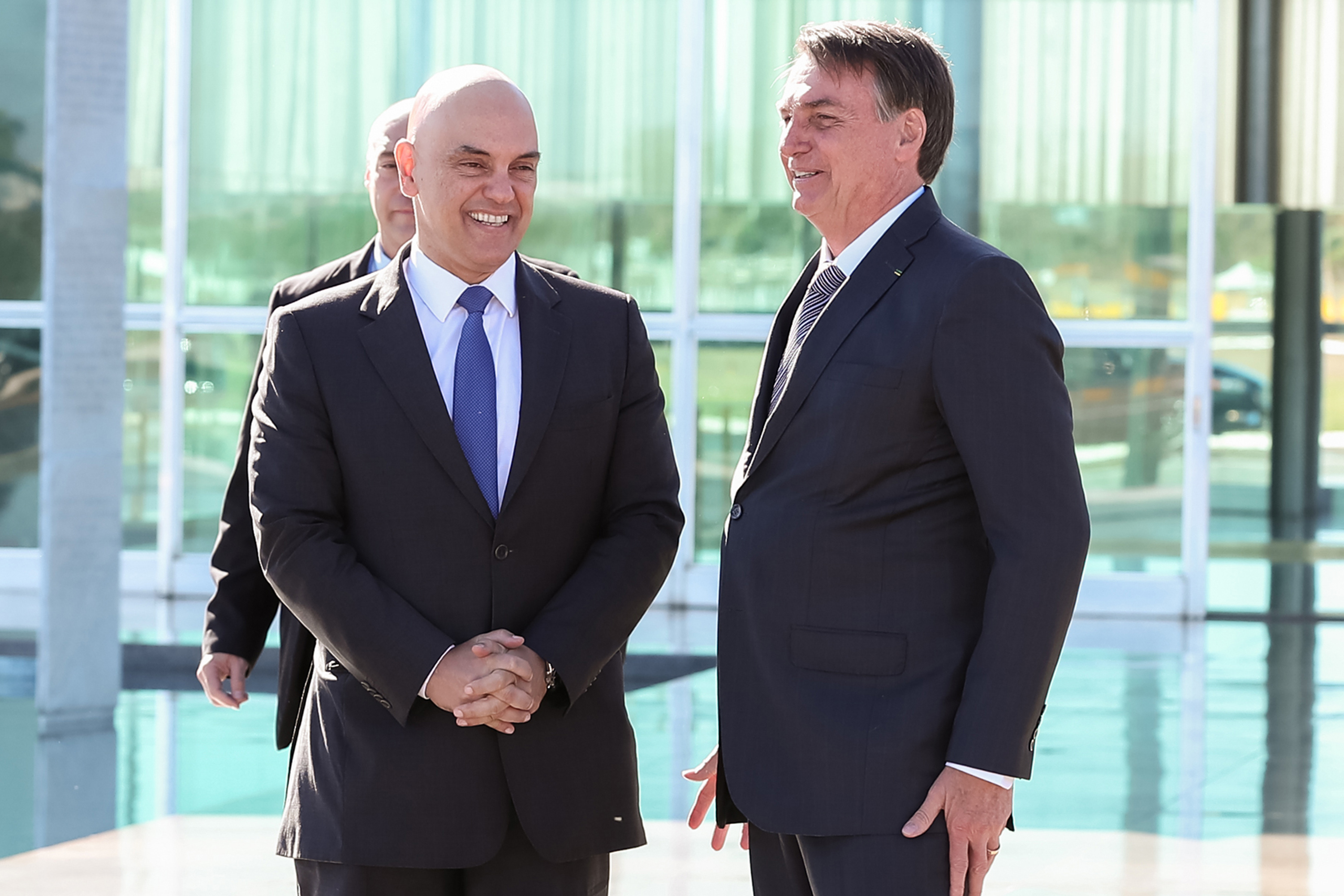 STF Minister Alexandre de Moraes and President Jair Bolsonaro – Marcos Corrêa/PR
In a precautionary decision, the minister Alexandre de Moraesexecutioner of Jair Bolsonaro in the Federal Supreme Court (STF), suspended the reduction of the rates of the Tax on Industrialized Products, the IPIfor articles that are also produced by Manaus Free Zone. The minister accepted the request of Solidarity, which took a stand against cuts of up to 35% in the rates, which would reduce the competitiveness of products from the subsidized zone. The Ministry of Economy already predicted a billionaire fiscal hole for this year – and for the next administrations.
The government's decision ignores the impacts that it should have for the next government – that, if the results of the main current polls of voting intention are maintained, the side effects will not be for Bolsonaro. This is because the Ministry of Economy estimates that the tax waiver will bring, for the next administration, collection losses of 27.4 billion reais, in 2023; of 29.3 billion reais in 2024; and 32 billion reais, in 2025. This year, the waiver would be 23.4 billion reais with the tax benefit.
The IPI is levied on industrialized products, and the tax influences the final price to the consumer. The tax has several rates, which vary, for the most part, from zero to 30%. By law, the federal government can change the IPI by decree, that is, without the approval of the National Congress. There is also no requirement to indicate a new source of revenue to compensate for the decrease in collection.
Minister Alexandre de Moraes and President Bolsonaro have been leading a real battle between the Presidency of the Republic and the STF. The latest episode involves the presidential pardon granted to deputy Daniel Silveira (PTB-RJ), sentenced to eight years and nine months by the Supreme Court.
Continues after advertising