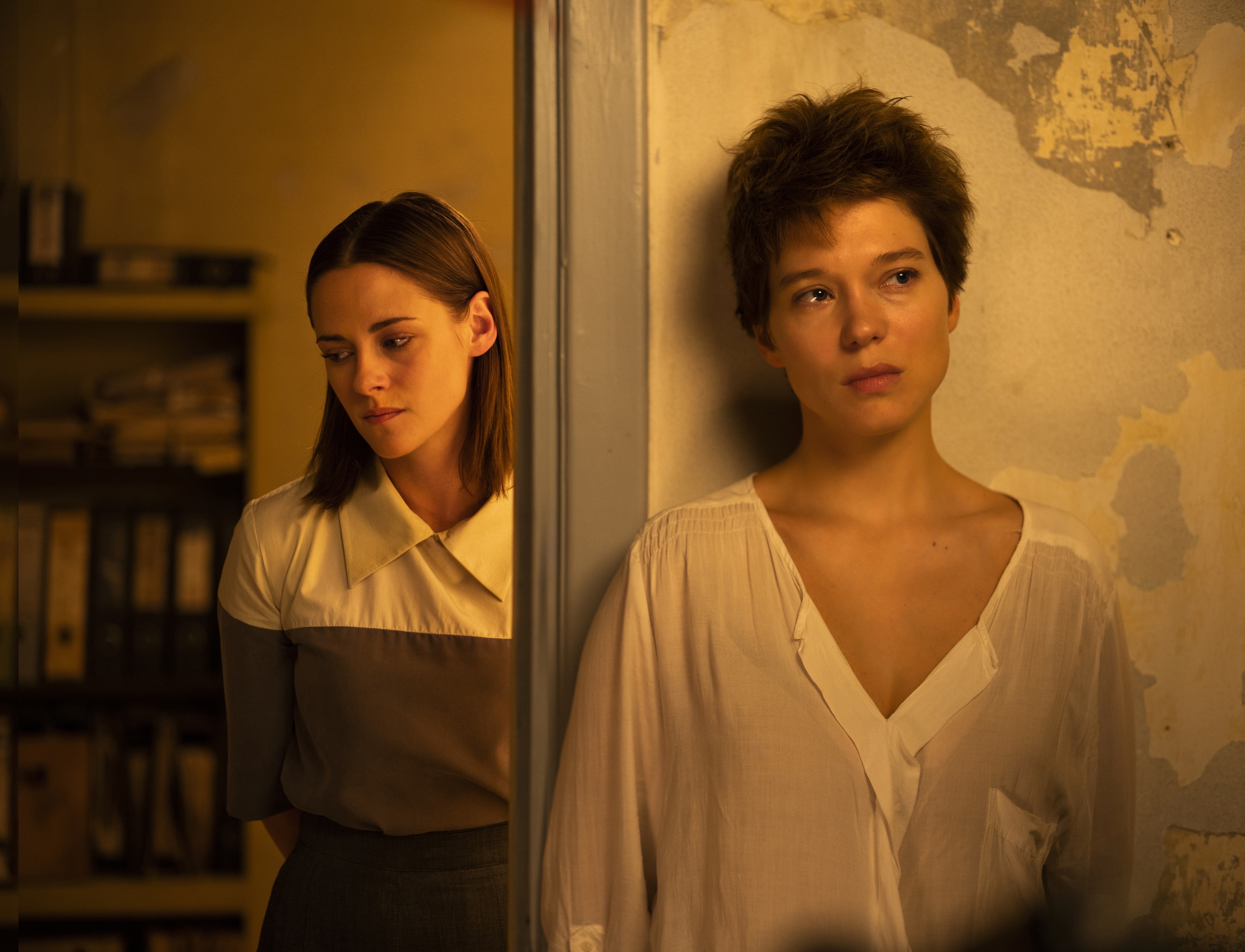 David Cronenbger returns to grotesque origins with the film Crimes of the Future. NEON/Disclosure
After years without directing films, David Cronenberg will mark his big return to cinemas with the feature Crimes of the Future, which had its first teaser and poster released this Friday, 6. The production, which will be released during this year's Cannes Film Festival , also marks Cronenberg's return to grotesque horror stories filled with the so-called body horror, an expedient that consists of graphically exposing deformations and mutilations in the human body.

Poster for Crimes of the Future by David Cronenberg. NEON/Disclosure
Set in a future in which humans are able to change their own biological composition to transform their bodies, the film follows the story of Saul Tenser (Viggo Mortensen), a famous artist who, along with his wife, Caprice (Léa Seydoux), exhibits in avant-garde performances the metamorphoses through which its organs have already passed. Inserted in this environment, young Timlin (Kristen Stewart) begins obsessively tracking the couple with a single goal: to use Saul's notoriety to discover what the next phase of human evolution will be.
Crimes of the Future is Cronenberg's first film since Map to the Stars, released in 2014 and which won Julianne Moore the best actress award at Cannes. The new feature, which had disgusting scenes revealed by the trailer, resumes the identity of the director who became known for grotesque productions – and for those with a strong stomach -, such as Marks of Violence, The Fly and Crash: Strange Pleasures.
The film hits US theaters on June 3. Check out the teaser:
Continues after advertising