Kharkov was badly damaged as a result of the shelling of the Russian invaders.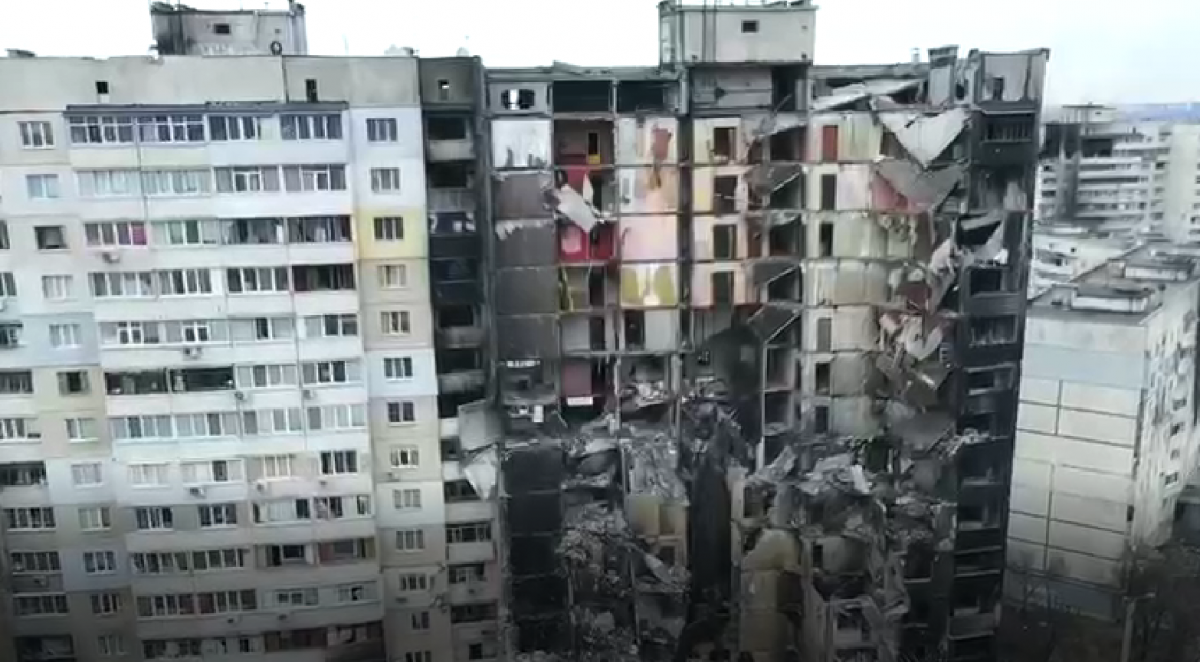 What is the situation in Kharkov today? / Screenshot
The infrastructure of Kharkov and the region is constantly and purposefully destroyed by the Russian occupation forces.
UNIAN is broadcasting online what is happening due to the Russian invasion in Kharkov and the region today, May 6:
06:00 The night in Kharkiv passed calmly without air alarms.
05:00 In the Dergachev community of the Kharkiv region, all farms have been destroyed by shelling or robbed by the invaders, and the fields are littered with mines. The invaders continue to actively shell the city of Dergachi, settlements and villages of the community. The destruction from shelling is especially significant, except for the city, in Prudyanka, Slatino, Russkaya Lozova and some other villages, where many private houses, shops, and enterprises were destroyed.
You may also be interested in the news: