Igor Belanov is shocked by what the Russian invaders have done.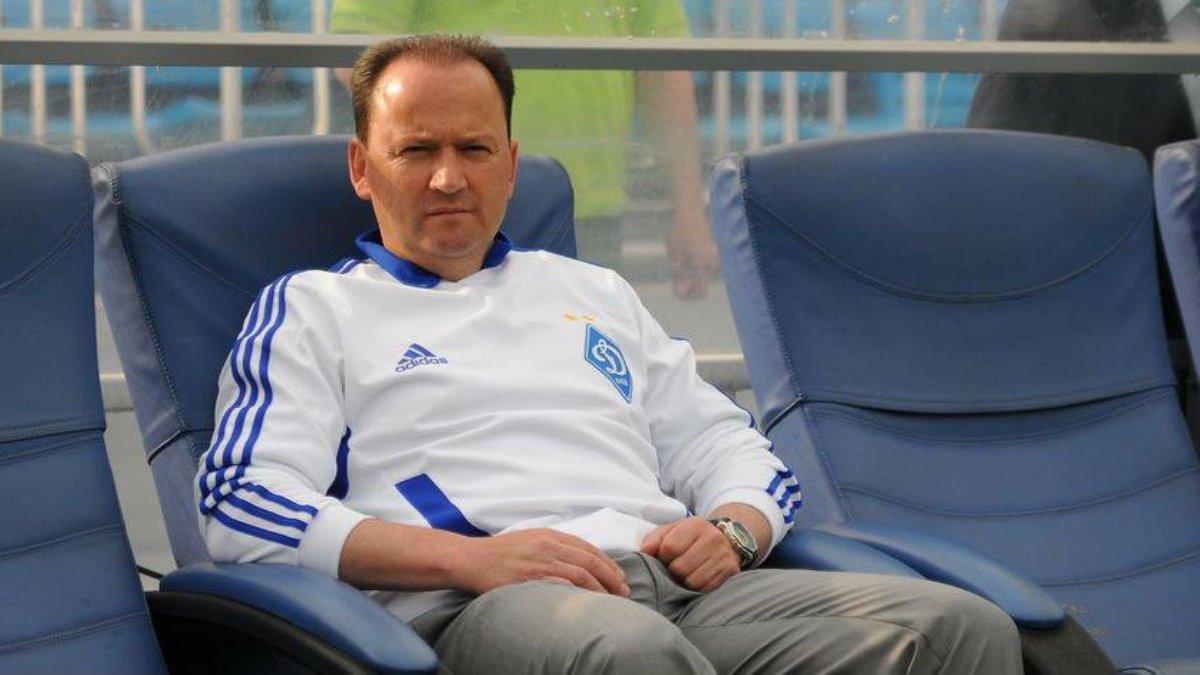 Igor Belanov / photo: social networks
The famous striker of Dynamo Kyiv in the past, the owner of the Golden Ball in 1986, Igor Belanov, admitted that he was shocked by the crimes of the Russian invaders in Ukraine.
The legendary ex-football player spoke about this in an interview with the website of the famous Italian journalist Gianluca Di Marzio.
"I must say that I'm really in shock. It's extremely hard to believe that all this is happening. I have a feeling that I'm dreaming, that this is a nightmare, maybe a horror movie," Belanov said.
The 61-year-old veteran of Ukrainian football believes that it is necessary to show the whole world what is happening in Ukraine.
"When I saw hospitals, wounded children, my heart sank. We must show what is happening, that this is not a game," he added.
Belanov admitted that he was not on the front line, but he saw what the aggressors did to the people in Bucha.
"Although I was not at the forefront, I saw what happened in Bucha. We want peace, our women, our children, the elderly. They are afraid to go out, communicate with other people. You have to be absolutely indifferent to close your eyes and not help," Belanov said.
Read also:
Recall that the war in Ukraine began early in the morning on February 24, when the Russian Federation launched a large-scale invasion. Ukrainian resistance to Russian aggression has been going on for more than two months.
Igor Belanov: career achievements
Belanov is a two-time champion of the USSR as part of Dynamo Kyiv, as well as a three-time winner of the USSR Cup and twice won the USSR Super Cup with the White-Blues. Europe in the Soviet national team. Belanov – winner of the "Golden Ball" award in 1986. On account of the striker 33 matches and 8 goals in the USSR national team. Belanov also played for Odessa "SKA" and "Chernomorets" German "Borussia" Mönchengladbach and "Eintracht" Braunschweig, as well as for Mariupol.
You may also be interested in the news: