Yelchenko says that a nuclear bomb can now be developed online.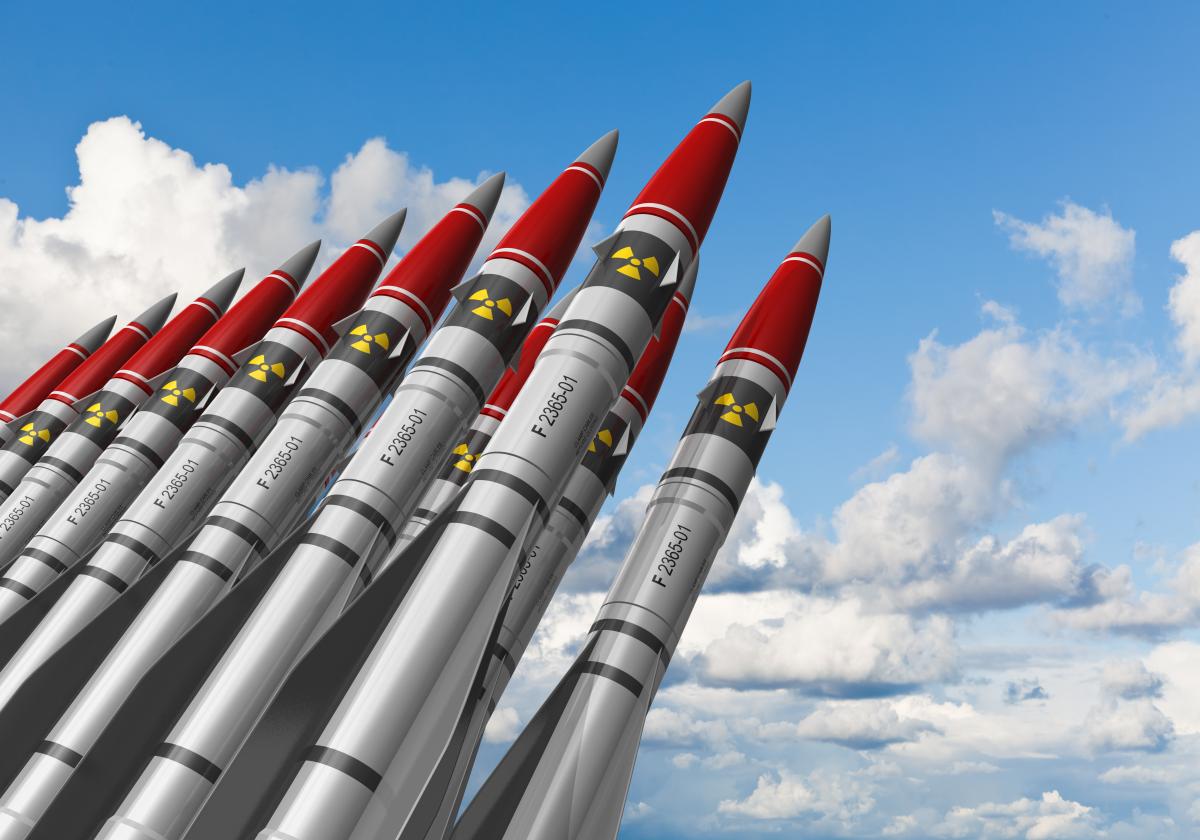 Non-nuclear countries may think about developing nuclear weapons – diplomat / photo ua.depositphotos.com
The Kremlin's nuclear blackmail could lead even "non-nuclear" countries to develop nuclear weapons online.
This opinion was expressed by diplomat Vladimir Yelchenko, writes the site "Today".
He recalled that there are threshold countries in the world that have renounced nuclear weapons – Egypt, Thailand, Brazil, Argentina, as well as five nuclear-free zones. However, he admits, all these countries can start their developments, today a gadget and a virtual simulation program are enough for this.
"Today it is possible to develop a nuclear bomb in a computer without testing," the diplomat says.
Read also:
According to him, the non-use of nuclear weapons can only guarantee their complete destruction. He calls this option utopia. Yelchenko sees the second way for mankind to refuse nuclear weapons is the invention of an even more powerful alternative.
"I don't know what can be discussed at the international review conference on nuclear security, because the situation in the world has changed radically. If we were talking about the Budapest memorandum in the context of Ukraine, today not a single country will believe in any nuclear guarantees after what was heard from Moscow," he said.
"Nuclear" threats to Russia
Earlier, Lavrov indirectly hinted that in the future his state could use nuclear weapons against Ukraine. Later, he again did not rule out such a possibility, however, the Russian Foreign Ministry said that nuclear weapons would not be used against.
Prior to this, President Volodymyr Zelensky warned that the world should prepare for a nuclear strike by the aggressor. In turn, Aleksey Arestovich, adviser to the head of the President's Office, warned the leadership of the Russian Federation against nuclear strikes on the territory of Ukraine.
The US State Department threatened the Kremlin with consequences in the event of a nuclear strike on Ukraine.