According to him, all his memes were spontaneous. He doesn't put in any effort.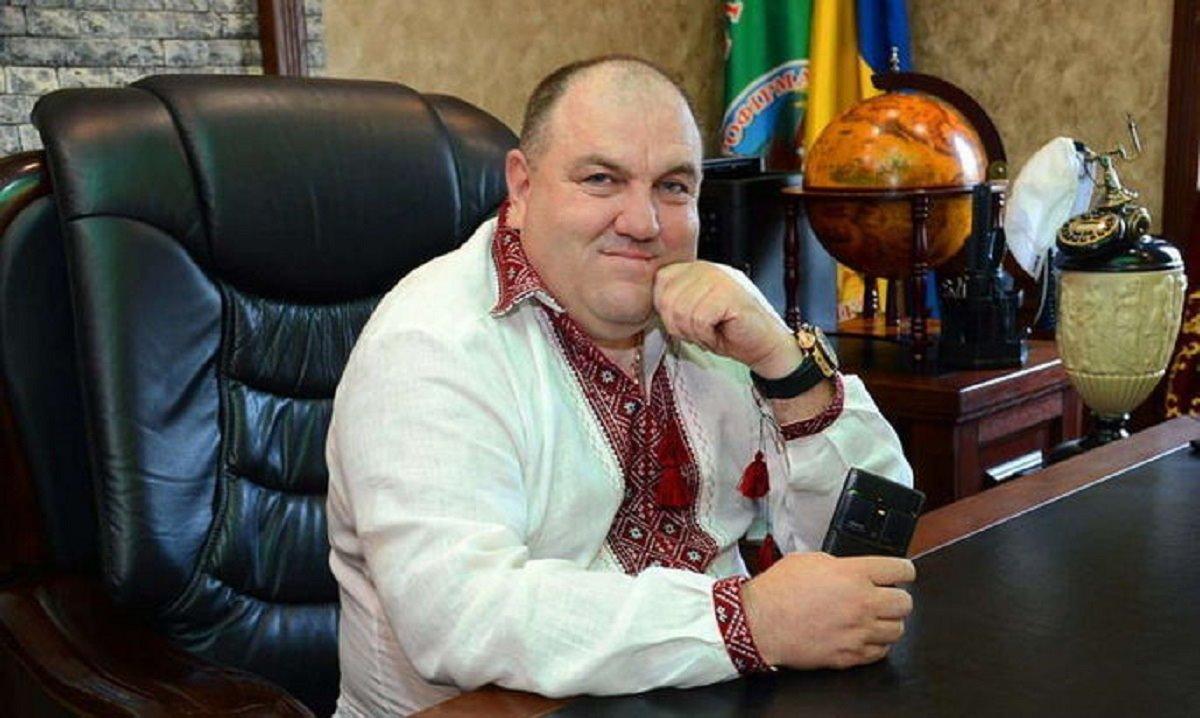 "Nothing like a month, dawn, clear. You can see how the Muscovite is burning." Ukrainian entrepreneur – agrarian Alexander Povoroznyuk, who became famous throughout Ukraine after an emotional appeal to Vladimir Zelensky, shared new hits and revealed the secrets of creating his popular memes in an interview with Snidank z 1 + 1.
"I don't feel like a star, that's for sure," the entrepreneur noted, "I do, I love my job, I always did and do. I always had my own opinion and I am proud that I am always ready to say it out loud."
Alexander Povoroznyuk admitted to reporters that he does not make efforts to create new memes, which then quickly spread, in particular, "Moskal, don't be afraid of hell, be afraid of the guys from Kirovograd," and most often catchphrases are born from him after trips to the front line and help from the Armed Forces of Ukraine .
"After each trip there (to the front line), it all comes spontaneously, no one invents or invents it. When we took the car to Krivoy Rog and presented it to the scouts, they gave us a flag with the inscription:" Fear God and the Boys from Krivoy Rog "And from here the thoughts went further:" Moskal, don't be afraid of hell, but be afraid of the guys from Kirovograd. ", – laughing, says the entrepreneur.
Answering the question of one of the presenters why he does not like all politicians so much, Povoroznyuk indicated that he was under political pressure from the authorities of Yanukovych and Poroshenko, however, he treats politicians well, whose actions bring concrete help to people. As an example, he named MP Oles Dovgy, who, according to Povoroznyuk, actively helps the local community and the TRO.
"Any government that came, from Yanukovych to Tymoshenko and Poroshenko, always initiated six criminal cases against me a week and said who I need to vote for," recalls the agrarian, "I respect only certain politicians, those who do something for people. For example, they said that Oles Dovgy is such and such, and now during the war all our farmers tell me: if it were not for Dovgy, they would not have survived. He supports us, he buys from us, he helps us, " – emphasized the businessman.
Recall that on March 1, Alexander Povoroznyuk recorded an emotional appeal to Vladimir Zelensky, in which he called on the president to continue to destroy the Russian invaders and called him the best leader of the state. The video quickly spread throughout the country and became viral, it was used to create memes and even music tracks, and the agrarian became famous throughout Ukraine.