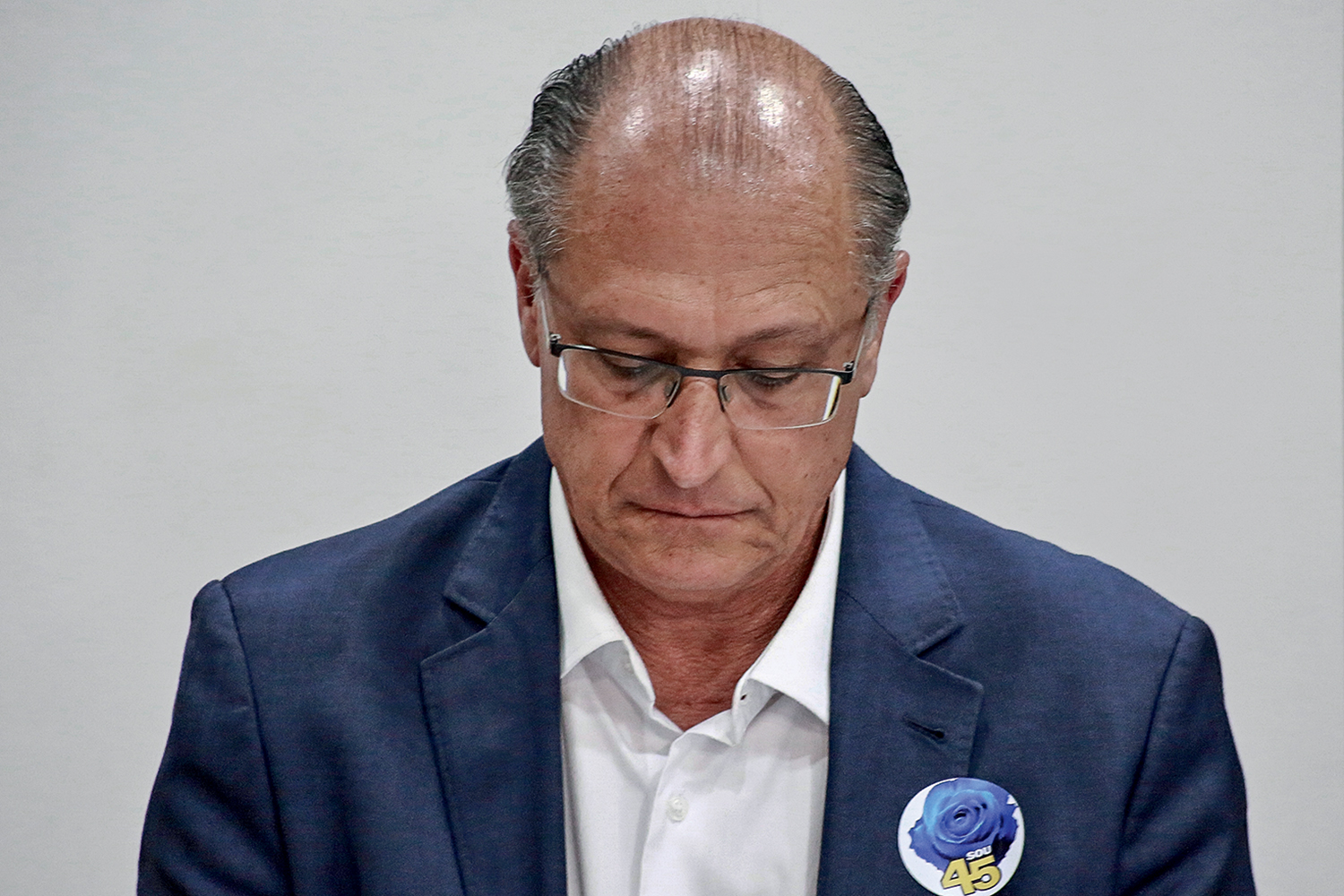 Geraldo Alckmin Fátima Meira/Futura Press
Former Governor of São Paulo Geraldo Alckmin (PSB) is in a nursing home and has no visitors. He began to experience mild flu-like symptoms between Wednesday, the 4th and Thursday, the 5th. The test result came out today, confirming the suspicion of Covid-19.
Sore throats and low-grade fever raised the alert in the former governor. At age 69, Alckmin has already had three doses of the vaccine. "I'm fine, at home, medicated. The mobilization continues", said VEJA.
The former toucan will participate in the launch of the Lula through video. The event scheduled for this Saturday, 7th, should have taken place on April 30th, but was postponed so that the PSOL could hold its Electoral Conference, which approved the party's formal adhesion to Lula's candidacy.