Tomatoes in Ukraine fell in price by an average of 31%.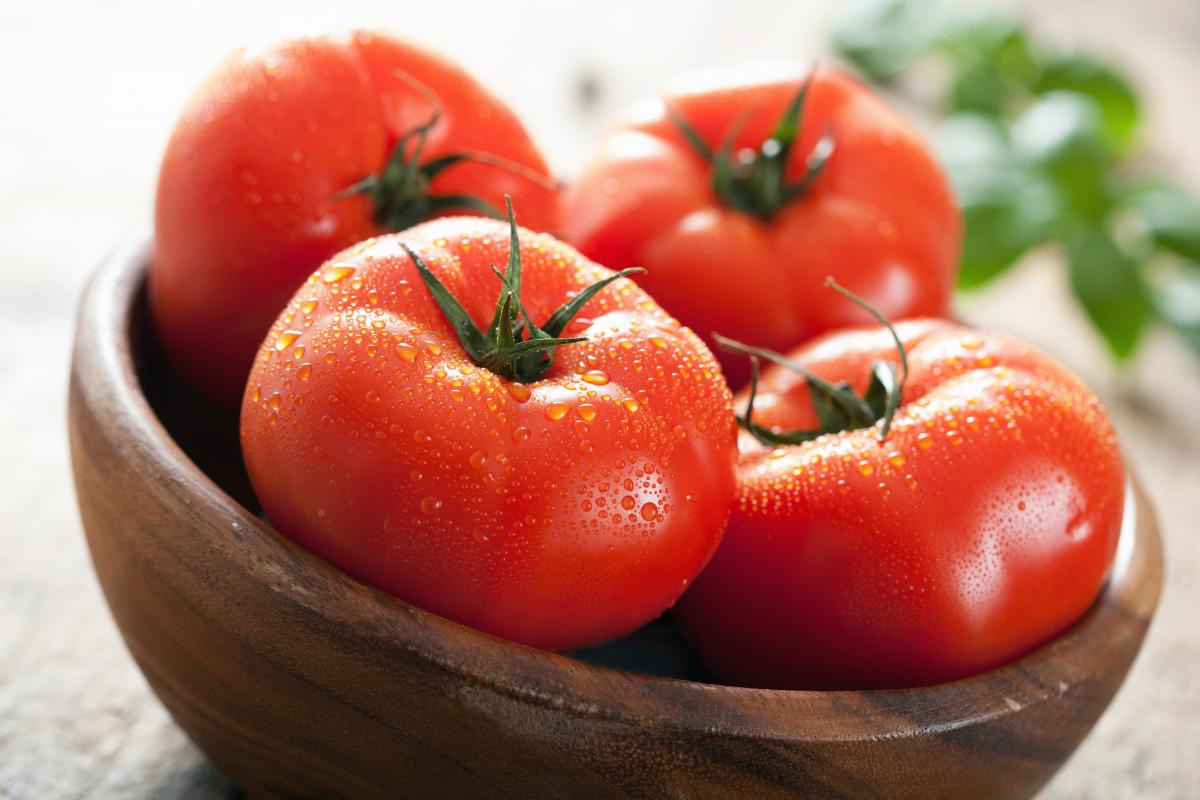 In April, prices for tomatoes in Ukraine were kept at a high level / photo ua.depositphotos.com
In Ukraine, prices for imported and local tomatoes began to decline.
This is reported by analysts of the East-fruit portal.
"Throughout April, prices for local and imported tomatoes in Ukraine were kept at a fairly high level. Such high selling prices for tomatoes this season are due to a combination of several factors. The main reason was interruptions in the supply of imported tomatoes to Ukraine due to logistical problems. Additional The overall decline in the supply of local tomato in Ukraine played a role in the formation of the high price, which, in turn, is associated with the suspension of the work of some Ukrainian greenhouse plants located in the temporarily occupied territories," the experts said.
Read also:
It is noted that the reduction in prices in this segment is associated with the arrival of large consignments of imported tomato to Ukraine from Turkey and Poland, as well as with an increase in samples of this product in local greenhouses.
"If a week ago the price of a local tomato reached 120 UAH/kg, today the cost of this product does not exceed 60-80 UAH/kg, which is on average 31% cheaper than a week earlier," the experts stressed.
At the same time, imported tomato is currently offered in bulk at 50-56 UAH/kg, which is on average 23% cheaper than products in Ukrainian greenhouses. And at the end of last week, imported tomatoes went on sale at 55-58 UAH/kg.
As UNIAN reported earlier, according to UCAB analyst Svetlana Litvin, the occupation of territories with a large number of greenhouses will not lead to a shortage of greenhouse vegetables.
You may also be interested in the news: