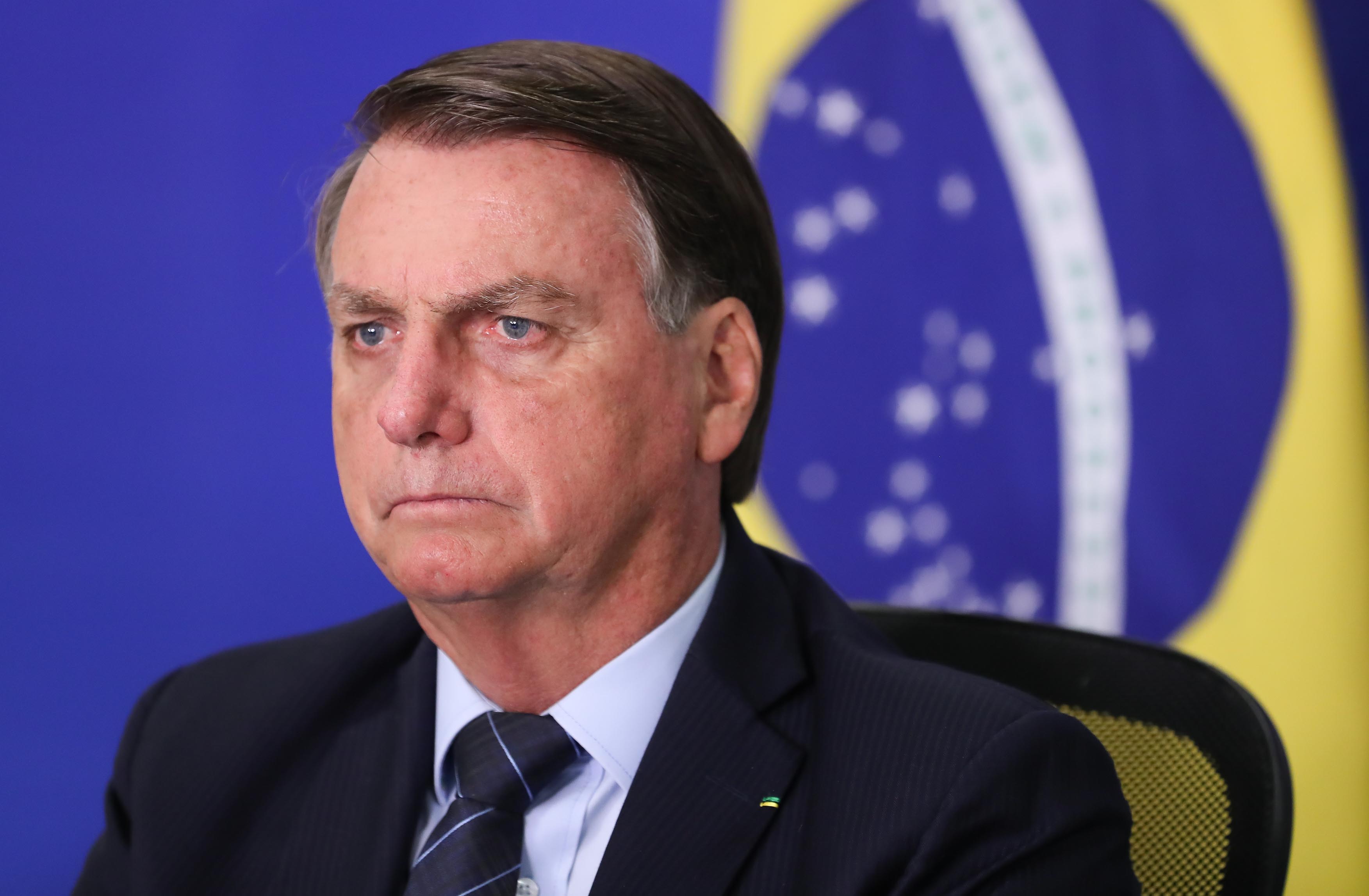 Bolsonaro: The president's priority is to create confusion with institutions and cast doubt on the electoral system. Marcos Correa/PR
It does not go unnoticed by those who analyze the XP-Ipespe survey of voting intentions, released this Friday, 6th, the displeasure of the Brazilian population with the country's economic situation could become a major obstacle for the president Jair Bolsonaro to be victorious in the October election. Five months before the election, 63% of voters classify the Brazilian economy as "on the wrong path", according to the survey. Already 32% believe they are "on the right path" and only 5% did not know or did not want to answer. It's serious.
Despite Bolsonaro's errant management of the pandemic, economic management became a major obstacle to reelection. As VEJA has shown, the population's perception of inflation is almost unanimous. For 73% of voters, prices have "increased a lot" in recent months. Another 22% say the cost of living has increased. Only 2% said prices remained the same and 1% said they decreased. The prospects for the continuation of inflationary pressure are also negative: for 42%, prices will increase. Another 20% think that "they will increase a lot".