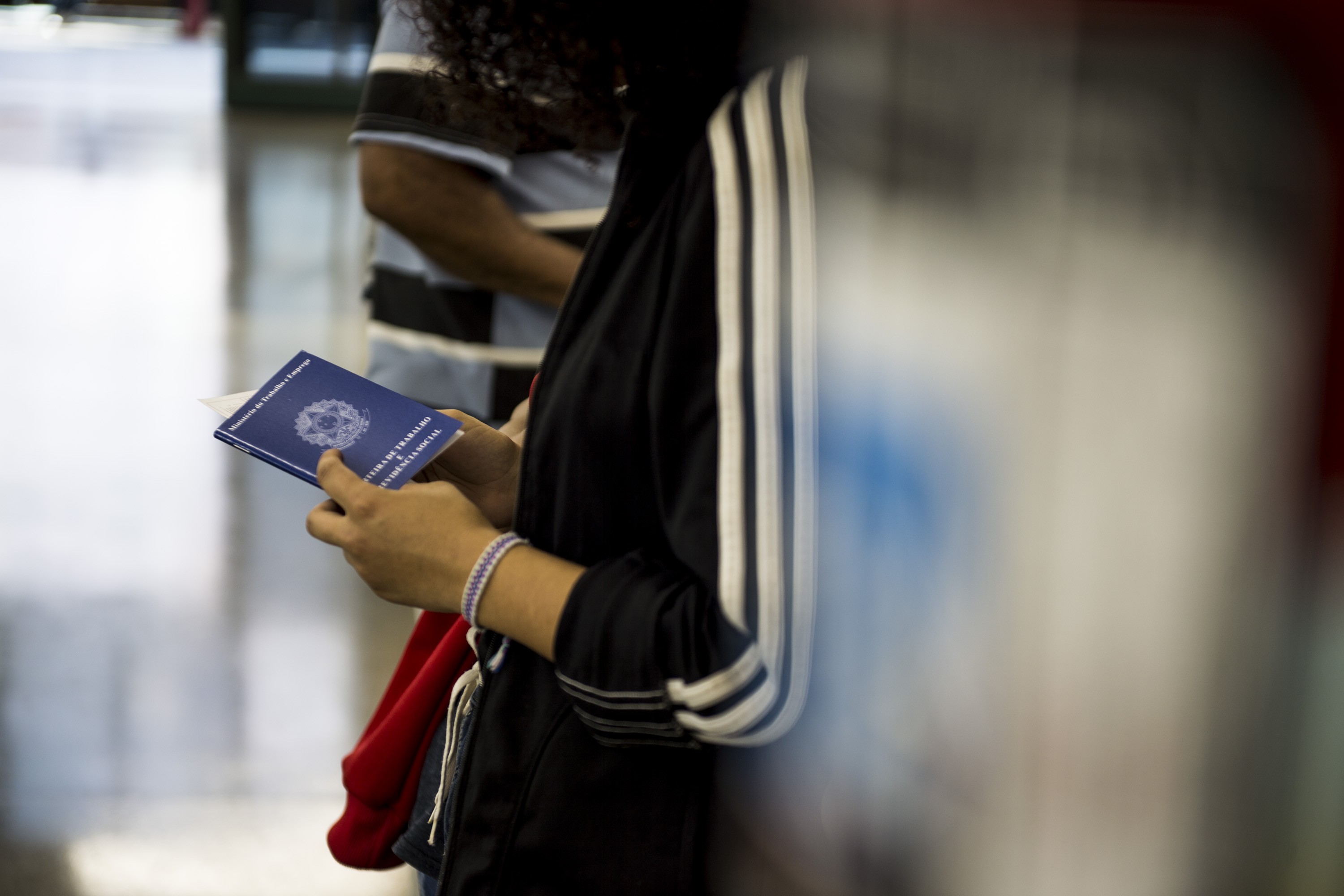 Concern about unemployment grows. Gustavo Luizon/VEJA.com
The data of the new search XP/Ipespe released this Friday, 6th, show that the economy will be a beacon for the election. As political scientist Antonio Lavareda, responsible for the research, recalls, the data confirm James Carville's catchphrase: "It's the economy, stupid". The weight of the economic agenda among voters rose from 38% to 47% in six months. The concern with inflation went from 15% in November last year to 23% now. With unemployment, it went from 13% to 17%. Concern about hunger dropped from 9% to 6%. After the economic affairs bloc, concern with education adds up to 23% (it was 27% last year), followed by health with 14% and corruption and violence appear at the bottom of the ranking with 5% and 4%, respectively.
*Do you want to receive an alert about the publication of Radar Econômico notes? follow us on Twitter and ring the bell.